Women's rights groups are urging the High Court of Malawi to review a sentence handed down to an HIV-positive man who had unprotected sex with girls as young as 12 in "ritual cleansing" practices. Earlier this month, the lower court sentenced Eric Aniva, known as "hyena", to two years hard labour.
The term hyena is used to label people paid to have sex with widows to "sexually cleanse" them after the deaths of their husbands or with underage girls to mark their passage to adulthood.
Aniva's case is the first to be tried under Malawi's Gender Equality Act of 2013.
The prison sentence came after the man openly admitting to having sex with more than 100 women and girls without informing them of his HIV-positive status.
Malawian President Peter Mutharika ordered Aniva's arrest in July 2016 following allegations of rape against young girls.
The charges against him related to sex with bereaved widows, as none of the younger girls would testify against him.
Sentence 'too lenient'
Women's right groups have claimed the sentence was too lenient.
The Malawi Human Rights Resource Centre (MHRRC) and other women's rights groups said in a joint statement the sentence could send the wrong signal and should be reviewed.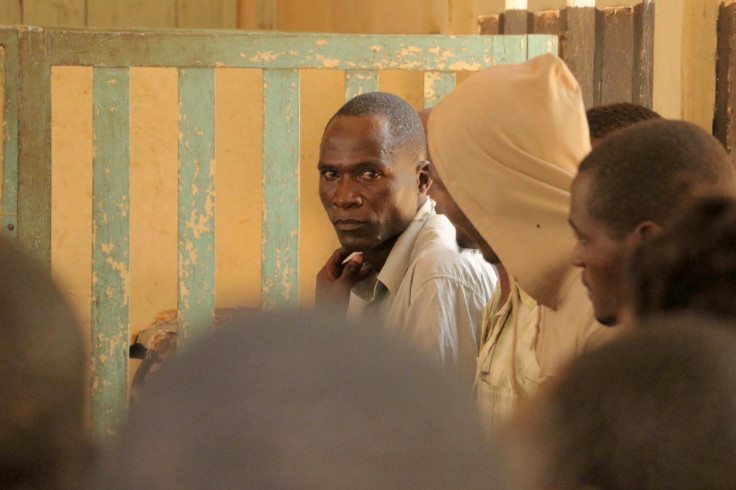 "We are shocked and appalled that a man, living with HIV, has for over two decades sexually violated children as young as 12 years of age in an outdated, retrogressive culture that is harmful for women and girls," said Emma Kaliya, executive director of MHRRC.
"What message does this send to all perpetrators of sexual violence hiding behind discriminatory and destructive cultural practices – that you can get away with only two years? This is a disgrace and a big let-down to the women and girls of Malawi. The courts of justice must revoke and reconsider this sentence. We are enraged.".
Anber Raz, Deputy Director of international women's rights organisation Donor Direct Action, said: "At least he was held accountable, but two years of hard labour seems to be an outrageous sentence given the horrific violence that this man inflicted on women.
"Women around the world continue to endure extreme violence while perpetrators either get minimal sentences or evade justice completely. Governments seem very reluctant to deal with this issue effectively".