World of Warcraft subscribers hit 5.5 million, lowest numbers for 10 years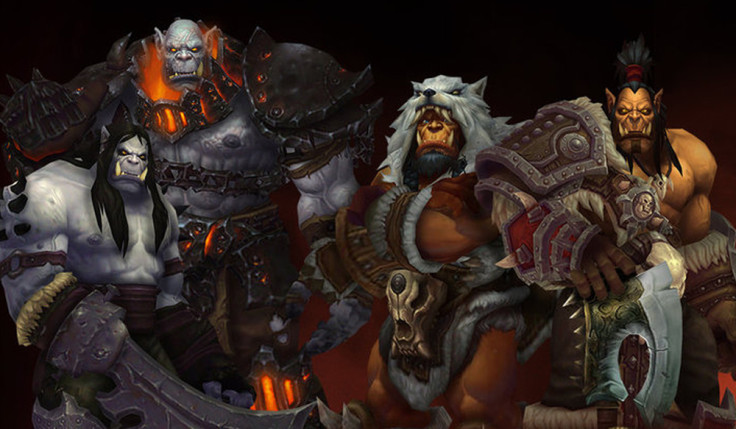 Blizzard has announced that it will no longer report how many active subscribers there are for its online MMO game World of Warcraft. The decision comes after the company revealed that the game had hit a 10-year low of 5.5 million subscribers.
"Note that this is the last quarter that we plan to provide subscriber numbers," the company said during its Q3 2015 earnings call. "There are other metrics that are better indicators of the overall Blizzard business performance."
MMO-Champion reported on the earnings call, including an interactive graph of the game's subscriber numbers. Not since November 2005, following the game's original release and first expansion pack, have the numbers been so low.
Of course, there are many game developers who would jump at the chance to have 5.5 million paid subscribers, but for World of Warcraft this continues a steady decline since the game's peak of 12 million subscribers in late 2010 and early 2011.
The decline since has been constant save for boosts from the release of the Mists of Panderia expansion in 2012 and Warlords of Draenor in 2014. A new expansion, called Legion, was announced earlier this year for release in 2016. That, plus the big budget Hollywood film co-written and directed by Duncan Jones (Moon, Source Code) also set for release next year should rejuvenate interest in the series - at least temporarily.
But with such a decline, it is possible that Blizzard might pull the trigger on an expansion that will radically change the MMO in an attempt to win back subscribers.
On the other hand, Blizzard is making a lot of money from Hearthstone and Heroes of the Storm, and is likely to have enough of a success on their hands with the imminent StarCraft 2 expansion Legacy of the Void (out 10 November) that it might be happy to keep World of Warcraft ticking along as the decline continues toward a natural end.
For all the latest video game news follow us on Twitter @IBTGamesUK.
© Copyright IBTimes 2023. All rights reserved.