WWE WrestleMania Revenge tour: Triple H to fight Dean Ambrose after The Undertaker pulls out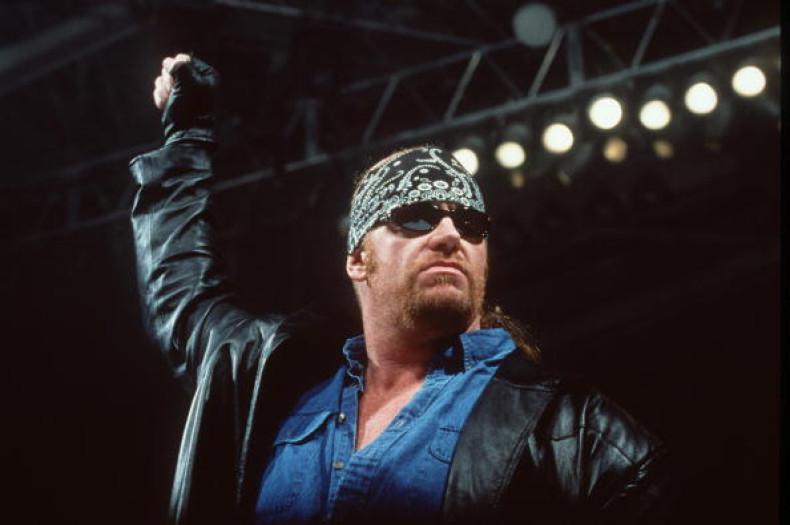 The 14-time world champion Triple H and Shane McMahon will be joining WWE's European tour after The Undertaker pulled out of the show. There is speculation that The Undertaker might be planning his retirement from wrestling.
The Undertaker's last match was with Shane McMahon at WrestleMania 32. During the Hell in a Cell match, McMahon attempted to jump onto the ageing wrestler from the top of the cage, a height of around 20 feet. Undertaker moved at the last moment.
Speaking about The Undertaker, WWE Hall of Famer and commentator Jim Ross said: "Undertaker being pulled from the imminent WWE tour of the UK and Ireland is troubling. I hope that Taker is healthy as he can be considering his tenure and his 'bump card' likely getting full. I still don't think that WWE would likely endorse Taker's retirement without a major marketing effort to celebrate The Deadman's amazing career in WWE."
For the WrestleMania Revenge tour, Triple H will square off with Dean Ambrose and will be at hand for the event on 20, 21 and 22 April in the UK, Brussels and Paris respectively. The two wrestlers' previous encounter was at WWE Roadblock. Triple H's last fight was with Roman Reigns for the World Heavyweight title at WrestleMania 32. The Game was defeated by the much younger wrestler Reigns.
Shane McMahon will also be making a special appearance for the taping of London Smackdown on 19 April. For the past two weeks, McMahon has been acting as the general manager of Monday Night RAW with the absence of his younger sister Stephanie. McMahon's tenure, while temporary, has seen some change for the event with a tag team tournament to determine the new contender for the WWE tag team titles.