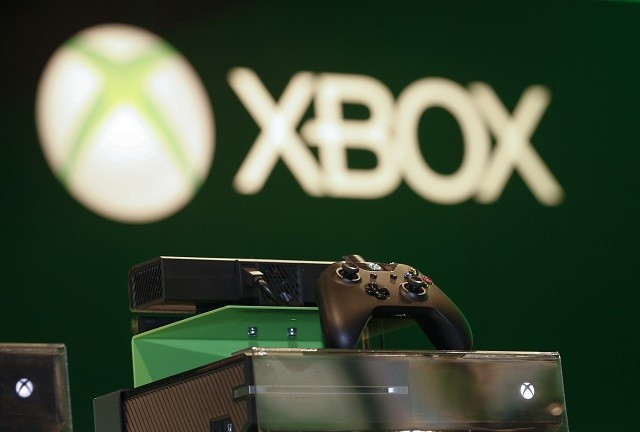 Xbox One's upcoming screenshot feature has been delayed until 2015 after its developers found it "a little more technically challenging" than they first thought.
Earlier this month, Xbox boss Phil Spencer announced on The Inner Circle podcast that the console would be getting a screenshot feature.
However, Spencer has now confirmed to IGN that the developers were having some trouble getting the feature right and they will have to delay it until 2015.
"It's a little more technically challenging than I thought," Spencer said. "Two weeks ago, they think they've found a good solution for screenshots. They're working on it. They know people want it. The team has a path to getting it done, and now it's just prioritising.
"As we come back into the New Year, we'll see new stuff, and screenshots is on the list."
Microsoft's next Xbox One update, due in November, will include many new features, such as customisable dashboard backgrounds, Twitter integration, the return of player bios and a new player 'showcase' reel.