The Walking Dead Europe Release Delayed by Telltale Games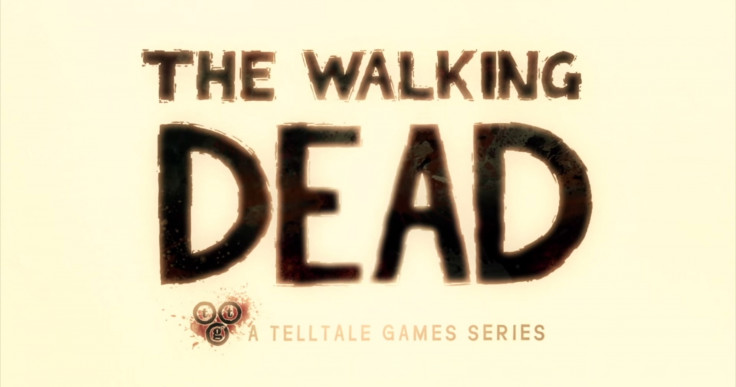 Telltale Games has delayed the release of The Walking Dead Season One games for the Playstation 4 and Xbox One in Europe, even though they have already been released in North America.
The games were due to be released this week on 24 October via digital download, but have been put off until Friday, 31 October.
Season One was released on the Xbox One in Europe last week, but the game was taken down from the Xbox Live store soon after. However, both games are still currently available in North America.
Telltale is yet to comment on why they have decided to change the release date at the eleventh hour.
© Copyright IBTimes 2023. All rights reserved.