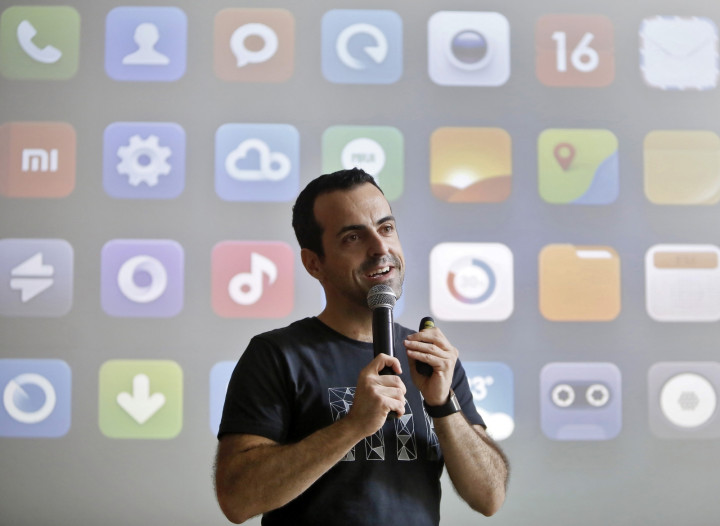 Chinese smartphone brand Xiaomi which has announced that it will conduct the ninth flash sale for its hugely in-demand budget smartphone, the Redmi 1S in India, has now announced a bonanza for frustrated 'prospective buyers.'
If you are irked at not being able to procure the Rs 5,990 (£60, $100) priced Redmi 1S, then good news awaits you.
Xiaomi, in an official tweet, has stated that it will automatically place one Redmi 1S unit in lucky buyers' Flipkart cart on 4 November.
To check whether you automatically have a Redmi 1S unit in your cart, just register for the 4 November flash sale (via Flipkart), and log in to your account at 2 pm IST.
Xiaomi's 'special offerings' continue
The above offer is only one of Xiaomi's special offerings for the 4 November flash sale, as the company has also announced a 10% discount on specific Redmi 1S covers, during the 4 November flash sale.
100,000 Redmi 1S smartphones up for grabs: What this means for you
Xiaomi, which recently overtook certain technology giants to become the third largest smartphone manufacturer, has announced that it will put up 100,000 units of its Redmi 1S for sale, during the 4 November flash sale in India.
This means that people fretting at not having been able to purchase the low-cost Redmi 1S despite having registered to participate in earlier flash sales, now have a realistic opportunity at procuring a Redmi 1S smartphone.
---
With Xiaomi seemingly having sold more than the expected number of Redmi 1S in India, it is quite possible that both the manufacturer's and buyers' interest has reached saturation levels during subsequent flash sales.
Also, with Xiaomi aiming at introducing flagship smartphones such as the Mi 4 and Redmi Note in India during the initial part of 2015, it makes sense to wait for these flagship devices to be released in the country.
Both of Xiaomi's Redmi Note and Mi 4 are expected to have an 'affordable' price tag in India.
According to the available information, the high-end Redmi Note smartphone is expected to feature a large 5.5in display, 20.7 MP primary camera, 8 MP secondary camera, and a 3,500 mAh battery. The device is also expected to come 4G-enabled.
So, if you are aiming at buying a flagship, rather than go for a budget device, it makes sense to wait for Xiaomi's high-end offerings.