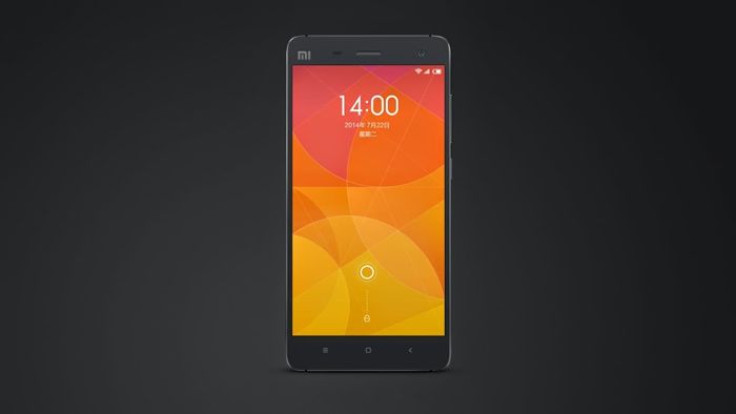 Xiaomi's 2014 mid-ranger, the Mi 4, is now available to buy at discounted prices in the UK, US and India.
Below is a list of official online channels from where prospective buyers of the Mi 4 can purchase the device for a lower price in the countries mentioned above.
In the UK
Amazon UK is offering the mid-range smartphone for £192.50 ($298) and claims that it will deliver the device at a nominal fee to customers residing within the country. The handset is being offered on a discount of £68 from its original price of £260.
Apart from Amazon, there are other sellers as well, who are offering the Mi 4 at a significant discount ranging between £193.79 to £260. Most of these e-sellers will ship the smartphone for free.
In India
Xiaomi's Mi 4 is now being offered on Flipkart in India at a 10% discount from on its original price tag of Rs19,999 (£200, $311). The 16GB white edition handset is available for 17,999 on the e-tailer's website. Moreover, customers can also exchange their old smartphones, for the Xiaomi Mi 4 for Rs12,999.
Apart from the above, another major e-tailer is currently selling the Mi 4 for INR 17,999. Free delivery of the handset is being offered by this e-tailer across India.
In US
The Xiaomi Mi 4 is available for $317 in the US, and will be shipped free of cost buyers. Previously, the handset was being sold for $321.5.
The mid-ranger smartphone is also available for $300 (16GB black variant), as part of another deal and will come along with free gits such as a flip leather case and a screen guard.
Xiaomi's more recent offering, the Mi 4i is available for purchase internationally, at prices starting from $235. This device is the 16GB LTE variant of the Xiaomi Mi 4i.