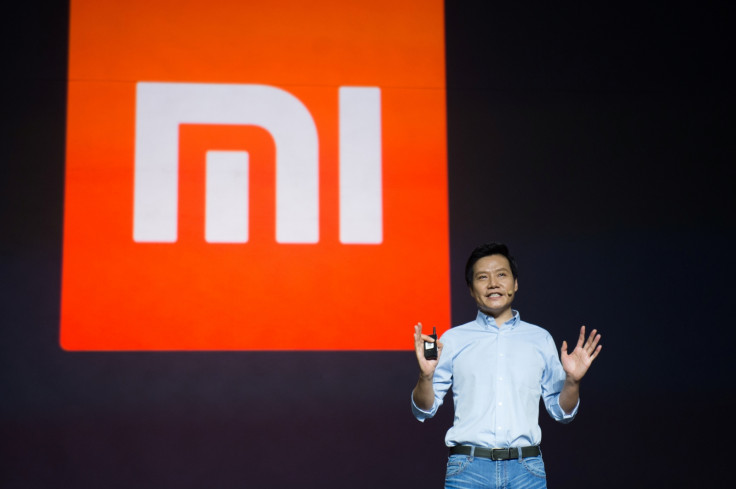 Chinese smartphone manufacturer Xiaomi plans to create 20,000 jobs in India, its second largest contributor of revenue after China.
It is also planning to launch a new artificial intelligence product in the next six months.
"To date, we have created more than 7,500 jobs in India and we expect to create a total of 20,000 jobs in three years," Lei Jun, the founder of the company, said at the Economic Times Global Business Summit on 27 March.
"We became one of the earliest companies to apply the internet-plus model to our business with innovative technologies, great products and high-efficiency operations," Lei said.
Xiaomi became the most-valued tech startup in the world at more than $45bn (£36bn) in 2014. Back then, it was the number one smartphone manufacturer in China and the third in the world. The company is aiming to generate global revenues of $15bn by the end of this year, states the Economic Times.
"Advances in internet technology and the ecommerce approach helped us to remove middlemen and their profit margins, so we can price our products close to cost and help to reduce prices for consumers," Lei said at the summit.
He added that as mobile networks expand in India, users will have easier access to the internet, allowing them to access information quickly.
"This is the time for companies to use the internetplus model to become disruptors in India. Whichever company is able to bring the best products at the most affordable prices, will win the market," he said.
In January, Xiaomi announced that annual sales of its products in India crossed the $1bn mark for the first time in 2016. Lei is relying on India as a growth model for international markets including Russia, Indonesia, Vietnam and Ukraine.