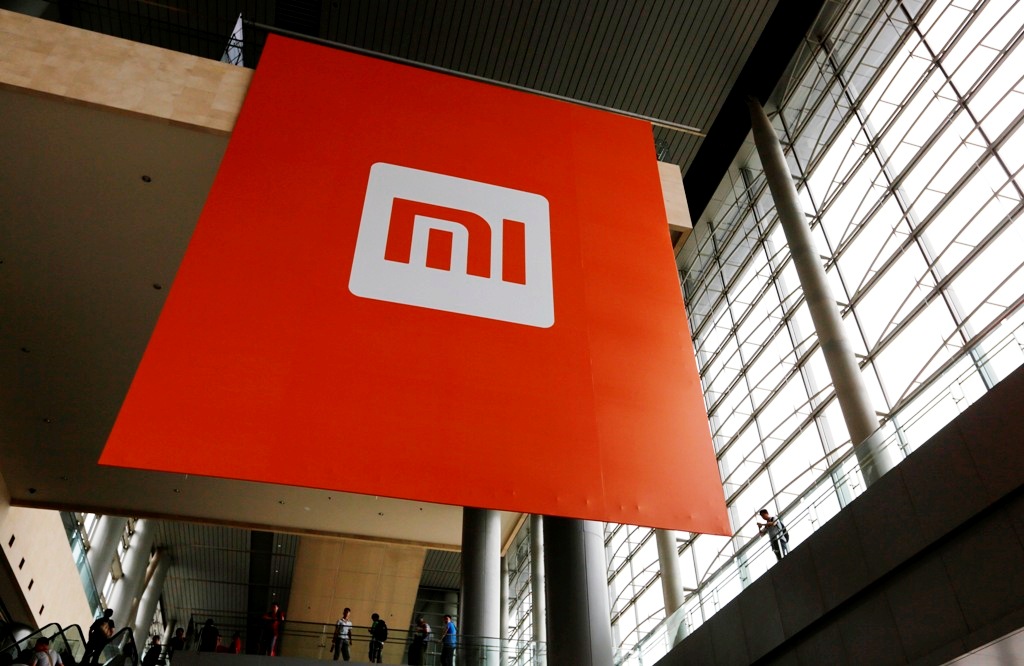 Xiaomi, the upstart Chinese electronics company which is making waves in the smartphone industry, is typically reticent about revealing details of how much money it makes, but new filings show for the first time just how much profit the company is making.
According to disclosures made to the Shenzhen Stock Exchange on Monday, Xiaomi Technology Ltd made a profit of 347.48 million yuan (£35.6m) on 26.58 billion yuan (£2.7bn) in revenue in 2013. These figures include revenue generated by the company's other products too, such as TVs, set-top boxes, headphones and tablets - but it is smartphones which make up the vast majority of its business.
Xiaomi has been a rising star in the East for some time now, and in the third quarter of 2014 it became the third biggest smartphone seller globally, having displaced Samsung as the biggest smartphone brand in China.
Xiaomi only sells its smartphones in China and seven other Asian countries, most notably India. However last week the company ran into problems in the sub-continent when a New Dehli High Court granted Ericsson an injunction to ban the sale of Xiaomi smartphones in the country over patent violations.
The company is widely thought to be planning to expand its reach in 2015, but it remains unclear if such an expansion would include western markets like Europe or the US.
The company is tipped to build on its 2014 success by launching its latest flagship smartphone - the Mi 5 - at the high-profile Consumer Electronics Show (CES) which takes place in Las Vegas next month.
The filing with the Shenzhen Stock Exchange also revealed that the company's co-founder, Lei Jun, retains a 77.8% share of the four-year-old company, with the rest held by unnamed shareholders.
Jun has created a company which sells premium smartphones at a low price, relying on word-of-mouth rather than traditional advertising to generate huge sales in a very short period of time.
Xiaomi has confirmed the accuracy of the figures which have been revealed in the securities filing, and gives a glimpse into the financial state of a company many in the industry are watching closely.
Last month the Wall Street Journal reported that the company had made a profit of 3.46bn yuan in 2013, almost 10 times the actual figure, adding that the company was predicting a 75% rise in profits in 2014.
Xiaomi sold less than 20 million smartphones in 2013, and said at the beginning of this year that it planned on doubling that figure shipping "at least 40 million" smartphones. It is safe to assume the company has managed to meet that goal, considering that in the three months to the end of September the company shipped over 17 million units alone, according to research firm IDC.