Xiaomi: 'We Will be Bigger than Apple and Samsung'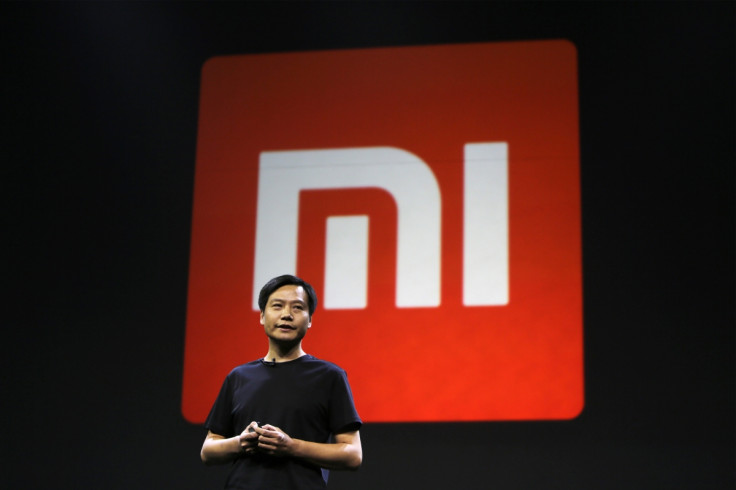 Xiaomi is not a shy and retiring company. It is brash and bold, happy to put up with claims that it rips off the designs of other companies as it continues a seemingly inexorable rise in the hugely competitive smartphone industry.
However, even by its own standards, a claim that it will topple both Apple and Samsung in the next "five to ten" years is bold, but indicates the big plans the company's founder has for the four-year-old Xiaomi.
Speaking at China's World Internet Conference in Wuzhen, and first reported in the Guardian, the founder and CEO of Xiaomi Lei Jun said:
I believe that no one thought the Xiaomi from three years ago, which just made its first phone, would later rank as the third largest player. India is becoming our largest overseas market. Within five or 10 years, we have the opportunity to become the number one smartphone company in the world.
Xiaomi is a company which is relatively unknown outside of China and a few markets in Asia, yet despite its limited exposure it has risen to become the third biggest smartphone maker in the world in the third quarter of 2014. This is all the more remarkable considering the company sold its first smartphone just three years ago, and only sells in China and seven other markets in Asia.
Xiaomi becoming market leader
While its rise has been rapid, moving from a relatively big player to a market-leader is unlikely to be as easy.
Xiaomi is likely to lose its third place in the smartphone manufacturer league table this quarter after the acquisition of Motorola by Lenovo was approved at the end of October.
However, considering that Xiaomi sells its smartphones in so few markets, the potential for growth is phenomenal - though it remains unclear if Western consumers will have the same appetite for its cut-price smartphones as Chinese customers clearly do.
The smartphone market is in transition at the moment, as the dominant force that was Samsung begins to wane. It is being squeezed out at the top end by a resurgent Apple and companies like Xiaomi, Lenovo and India's Micromax are taking the majority of the budget end of the market.
Fairy dust and unicorns
Apple is however a more stable force, and the hugely positive reaction to its latest smartphones - the iPhone 6 and iPhone 6 Plus - means that its position as the world's second biggest smartphone manufacturer is unlikely to be challenged in the next couple of years.
Indeed, Apple's exec Bruce Sewell was also at the conference and addressed the bold claims by Lei, saying: "It is easy to say, it is more difficult to do," adding that there were "many good competitive phones in China."
So how is Xiaomi planning to become the world's biggest smartphone maker? Well if Lei is to be believed, it will be a mixture of fairy dust and unicorns: "In this magic land, we produced not only a company like Alibaba, but a small miracle like Xiaomi," Lei said.
International expansion
Back in the real world, Xiaomi is in the process of raising $1.5bn in funding to help its international expansion, which is headed up by former Google executive Hugo Barra.
It has also begun to take pre-emptive steps to head off any issues it may encounter regarding privacy and data protection by moving some of its servers outside of China.
Will Xiaomi become the world's biggest smartphone brand in the next 10 years? Possibly, but considering how quickly the smartphone world has changed in the seven years since Apple launched the original iPhone, a company that has yet to be formed could just as easily become the king of the smartphone hill.
© Copyright IBTimes 2023. All rights reserved.