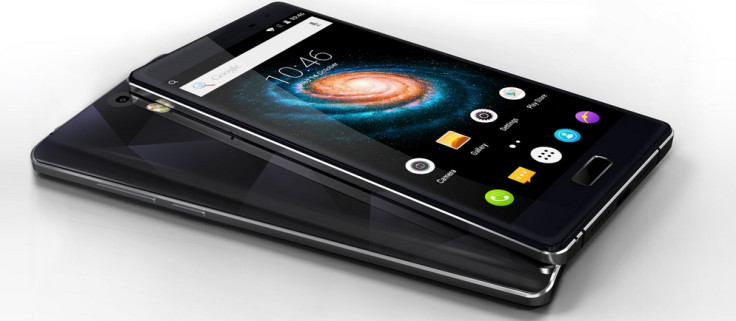 Chinese smartphone manufacturer Bluboo has developed a smartphone that can survive a 6m (20ft) drop completely intact due to its hardened screen and a 3D printed shell.
The firm has a history of promoting its phones by throwing them from heights to show how resistant they are, and its previous test of the Xtouch survived a height drop of 1.7m. However, its latest test of the Xtouch smartphone, which will be released in December, has successfully survived being dropped from a height of 20ft several times on its screen and back.
As seen in the video, the Xtouch smartphone turned itself off on impact with the ground, but it turned back on again as soon as the on button was pressed, and Bluboo reported that the screen was intact and unscratched, while the 3D printed shell, which is coated in a nanocomposite film, protected the back of the phone.
The Xtouch is an Android 5.1 smartphone that comes with a 5in HD display coated in Gorilla Glass 3, a 13mp camera armed with Sony's IMX214 sensor, 32GB of storage, 3GB of RAM and a biometric fingerprint sensor below the screen. In addition to its 3D printed shell, it also has a metal frame, which was the only part of the phone that sustained scratches from the experiments.
Bluboo, a small Android phone manufacturer that develops smartphones in the same league as OnePlus, claims it is the first in the world to incorporate 3D printing into its smartphone production process. It hopes its new handset will prove popular with consumers. "Xtouch aims to be OnePlus 2 killer, and it is close too!" the manufacturer claims in its video.
In July, Texas businessman Ben Wilson reported that his iPhone 5S survived a 9,300ft drop out of an aeroplane and was even able to tell iCloud where it had landed so its owner could retrieve it.