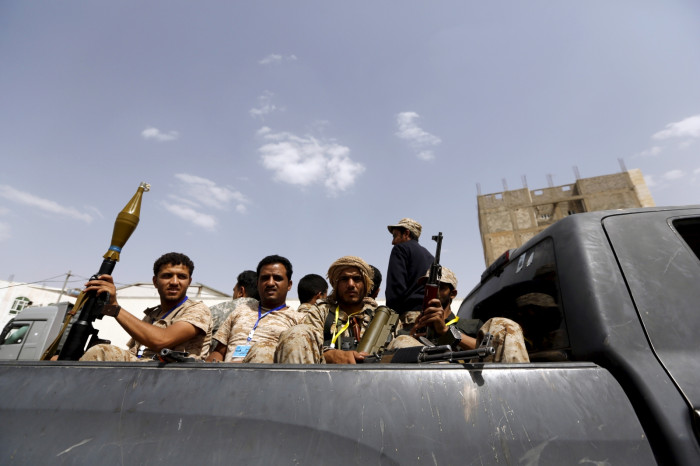 A British hostage has been rescued by United Arab Emirates (UAE) forces in the war-torn state of Yemen, according to the Foreign & Commonwealth Office (FCO). Petroleum engineer Douglas Robert Semple, 64, was seized by al Qaeda in February 2014. According to the UAE news agency WAM Semple was extracted after a military intelligence operation in the port of Aden, which was liberated by Saudi-backed forces after months of fighting in July.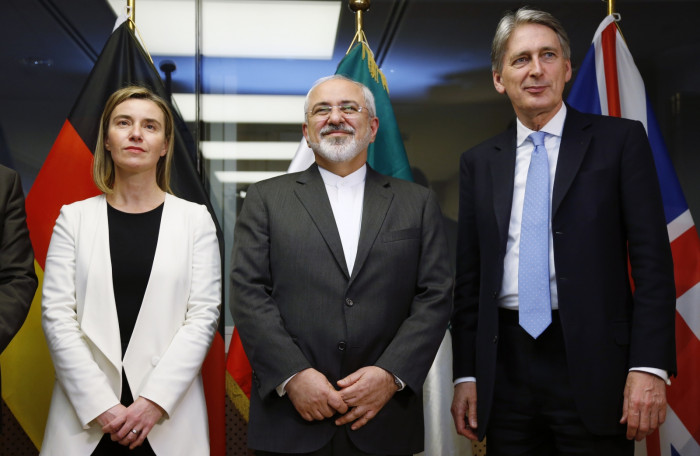 Speaking from the Iranian capital, Tehran, Foreign Secretary Philip Hammond said: "The British national is safe and well, and is receiving support from British government officials. We are very grateful for the assistance of the UAE."
For the last four years Yemen has been torn apart by a bloody conflict between Houthi rebels and forces loyal to former President Abdrabbuh Mansour Hadi who was forced out in February this year after 33 years in control of the country. Al-Qaeda in the Arabian Peninsula has carried out a series of attacks from its strongholds in the south of Yemen.
In recent months several other hostages have been captured in Yemen including British-born Luke Somers, who was shot by his captors as US special forces attempted to rescue him last December. However most hostages in the country are released unharmed.