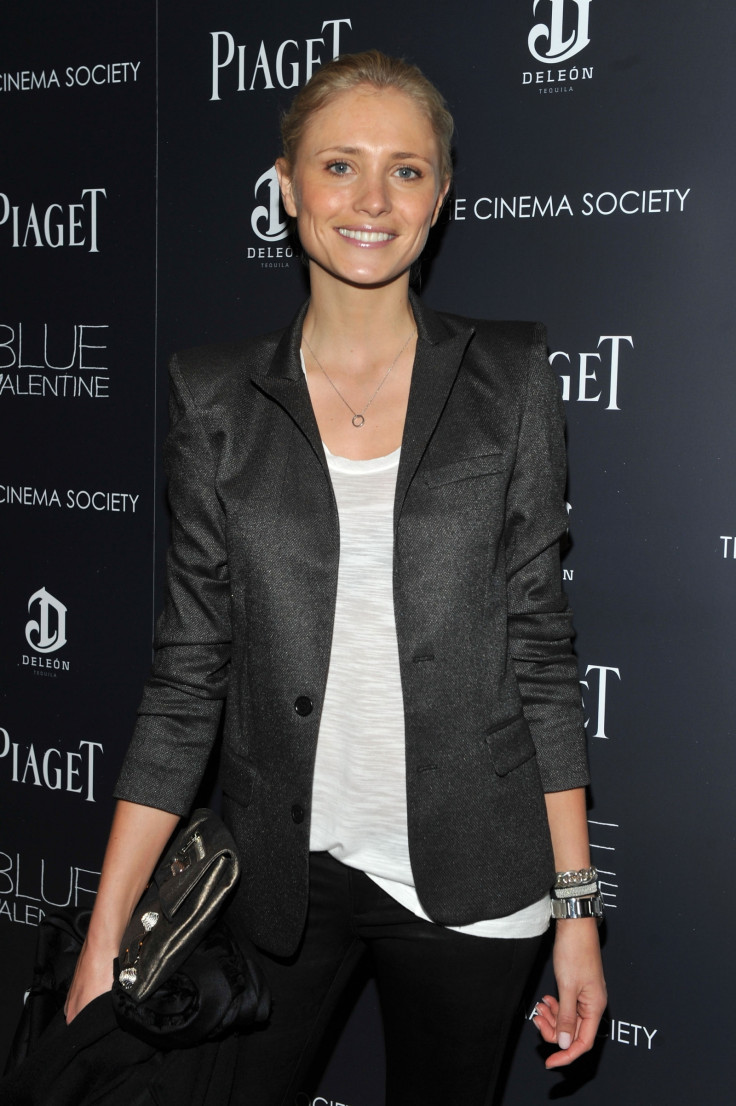 Dutch supermodel Yfke Sturm is fighting for her life in a coma following a jet surf accident. The crash, which is said to have happened in Naples, Italy earlier in September, has reportedly left the Victoria's Secret model with a fractured skull and severe spinal injuries. The Evening Standard reports that Sturm fell off the motorised surfboard and was trying to swim to safety when she was hit by another rider.
Sturm, 33, was rescued by the Italian Coast Guard and airlifted to a hospital near the town of Ischia where she remains in a coma. Multiple reports allege the London-based model is at serious risk of permanent paralysis but she is being treated by specialists.
The runway star became a mother for the first time in August when she gave birth to son Alexander. It is widely believed that her 24-year-old boyfriend is the child's father. Sharing the news of their new arrival, the model wrote on Facebook: "Words cannot describe how excited we are for the arrival of our son Alexander!!" The supermodel was married to businessman Imad Izemrane for three years but they divorced in 2010.
Sturm is best known for modelling for the likes of Calvin Klein, Marc Jacobs, Chanel, Valentino, Dior, Ralph Laurent and Saint Laurent. In addition to hosting Holland's Next Top Model, Sturm has graced the covers of various magazines, including Vogue, Glamour, Cosmopolitan and Harper's Bazaar.
In an interview with Modellist-ID in 2013, Sturm said of her passion for the fashion industry: "For now I still enjoy modelling, living in New York and travelling around the world. I'm always open for new experiences, so we'll see what the future will bring." IBTimes UK has contacted Sturm's rep for comment.