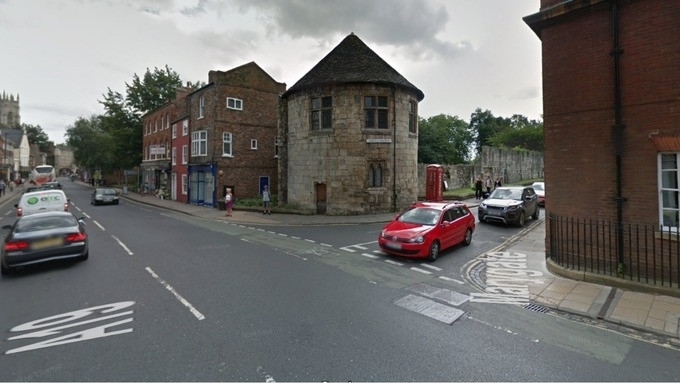 Women in York have been warned against walking alone at night after two sexual assaults took place in the city over the weekend. A teenage girl was assaulted in the early hours of Tuesday 26 September when an unknown man groped her and spoke in her ear before running off.
The incident happened just two days after a woman in her twenties fought off a man who grabbed and groped her on a cycle path. The attack too place at around 10pm on Sunday 24 September. She told police that she had noticed the man "edging towards" her as she walked past him in a tunnel earlier that evening.
Both attacks took place in different areas of York, with the first occurring in the residential area of Navigation Road and the second in the suburb of Bootham and Marygate. Police are appealing for witnesses to come forward for both assaults. Two men have been arrested on suspicion of attacking the woman on Sunday night.
The suspect in the latest attack was described as a man in his late twenties who was wearing a hooded sweatshirt on the night. Women have been advised to avoid walking alone late at night.
A spokesperson for North Yorkshire police said: "Police are requesting the public to remain vigilant and where possible for women to avoid walking alone late at night. To reassure the local community, extra patrols will be taking place in and around the local area."