A Yorkshireman has been jailed for uploading Isis terror propaganda to the internet. Sagheer Hussain was sentenced to five years in prison after being found guilty of three terrorism offences at Leeds Crown Court on 21 August.
Hussain, 39, uploaded three videos supporting Isis to his Google+ account. They were watched 25,000 times before being removed from the internet.
Officers from the North East Counter Terrorism Unit arrested Hussain in January 2016. In August of that year he was charged with three counts of disseminating terrorist publications.
"Sagheer Hussain openly shared videos from a terrorist group over the internet,"Head of Counter Terrorism Policing North East Detective Chief Superintendent Clive Wain said.
"Terrorist groups such as [Isis] rely heavily on their propaganda being shared online where it is used to radicalise, encourage support and provoke individuals to carry out attacks abroad and in the UK," he added.
Hussain uploaded the extremist videos to his Google+ account via Youtube. He also added comments to them that expressed support for the self-described caliphate.
The videos were watched thousands of times despite Hussain only having two Google+ followers. This is because his account was had no public viewing restrictions.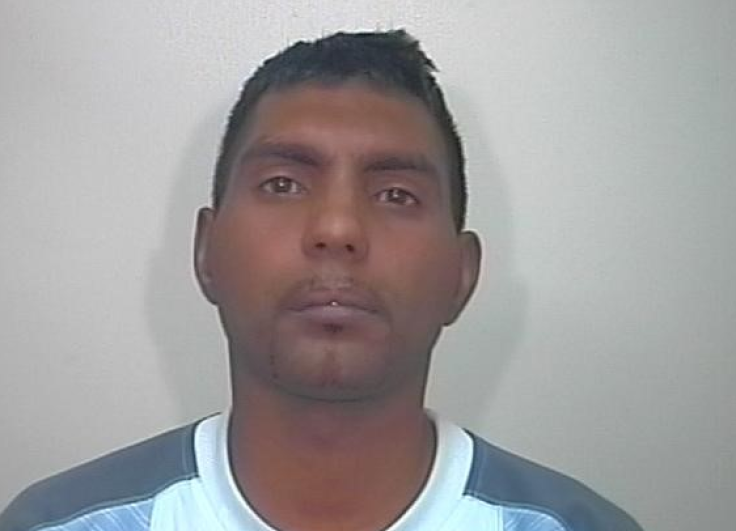 D.C.S. Wain said: "Tackling extremist material is an essential part of protecting the public and preventing offences that incite or encourage acts of terrorism.
"We urge anyone who sees extremist content online to report their concerns anonymously to specialist officers via www.gov.uk/report-terrorism or by contacting the police in confidence on 0800 789321"
The North East Counter Terrorism Unit(CTU) was set up in April 2007. It is one of five regional CTUs established to strengthen the UK's response to the threat from terrorism and domestic extremism. The others are based in London, the North West, the West Midlands and the South East.
Other parts of the UK are served by Counter Terrorism Intelligence Units which are resourced by local police forces and carry out primary intelligence gathering.