Adidas has apologised after sending a mass marketing email to runners of the Boston Marathon congratulating them for having "survived" the race.
The email, sent the day after Monday's (17 April) race, praised those who took part in the 26 mile run, with the subject line reading: "Congrats, you survived the Boston Marathon!"
The messages were sent to encourage people to buy Adidas clothes to commemorate their Boston Marathon experience.
But recipients of the email took to social media to complain about the poorly-worded message, with people quick to remind the sports company of the victims and survivors of the terrorist bombing four years ago.
Three people were killed and just over 260 wounded when two bombs exploded near the finish line during the 2013 Boston Marathon. Some 16 people also lost their limbs.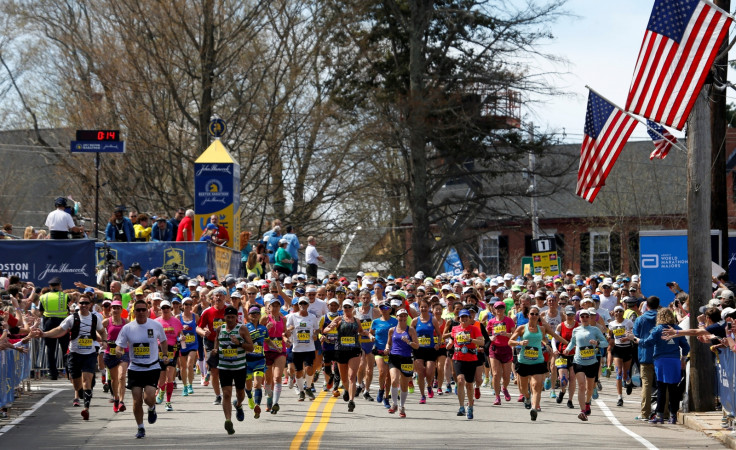 In a statement, Adidas said: "We are incredibly sorry. Clearly, there was no thought given to the insensitive email subject line we sent Tuesday.
"We deeply apologize for our mistake. The Boston Marathon is one of the most inspirational sporting events in the world. Every year we're reminded of the hope and resiliency of the running community at this event."
As the oldest annual marathon in the world, the Boston event continues to attract a significant number of professional athletes, amateur runners and spectators from across the world.
This year saw just over 27,000 runners from about 100 countries take part, including some survivors of the 2013 bombing.