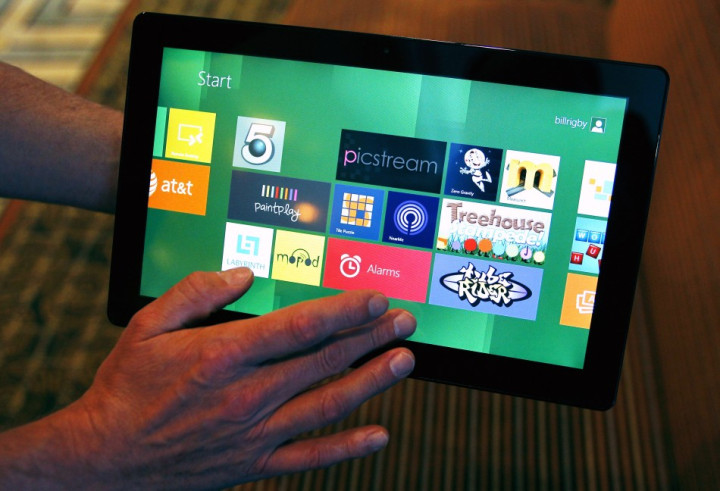 You will soon be able to buy Microsoft Windows tablets at ultra low cost prices starting from $65 (£42). You may wonder about what technical-specifications to expect in the lower than the lowest priced Windows tablet. But rest assured that you will be purchasing a tablet with pretty decent technical specifications.
The $65 tablet running Microsoft Windows operating system was recently shown-off in a trade show in Hong Kong.
The tablet called Emdoor EM-I8170 costs 399 Yuan in Hong Kong which translates to £42 in British currency, and $65 in American currency.
Key technical specifications of the $65 Emdoor Windows tablet:
7-inch screen
Full version Windows operating system; out of the box
Quad-core Intel Z3735G By-Trail processor
1GB RAM
16GB fixed internal storage
On paper, the above tech-specs seem pretty decent, considering the $65 price-tag that the Emdoor EM-I8170 'ultra-cheap' Windows is expected to have when it hits countries like the United States and United Kingdom.
Considering the fact that mobile products such as the £26 ($42) smartphone generate curiosity among first-time buyers, the $65 Windows Tablet could just turn out to be an unexpected hit when it is launched in more countries apart from Hong Kong and the United States.