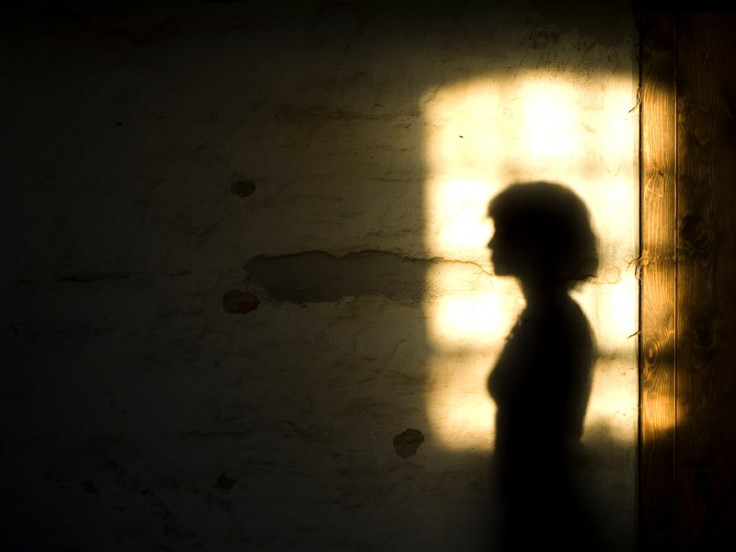 The chairman of an Alabama-based newspaper has been accused of sexually assaulting the female reporters who worked under him. According to a report by The Alabama Political Reporter, the former publisher of The Aniston Star allegedly used a metal scale ruler on an employee after telling her she deserved a spanking.
Former Star reporter Veronica Pike Kennedy has accused H Brandt Ayers of hitting her 18 times with a ruler on a Saturday in February 1975 when the office was sparsely staffed.
She claims Ayers asked her opinion of a story he had written that was to run as a weekend editorial. She alleges she told him that the piece was well written but the then-publisher suddenly got physical with her.
"He said 'Oh, you're being a bad girl. I'm going to have to spank you,'" Kennedy told the Reporter. "I just thought he was kidding, but he started coming around the desk, and I grabbed onto the seat of my desk chair with both hands as tight as I could."
She recalled fighting him off before he overpowered her and bent her over his desk. After 18 slaps she was finally allowed to leave. "I was fighting him the whole time. Trying to kick him. Bite him. Scratch him. Whatever I could do," she said.
A male reporter who witnessed the alleged incident described being "stunned" at the assault and claimed that it became "common knowledge" that Ayers spanked his female employees. "That's not something you expect to see when you're that age," Mike Stamler, who had just been hired by the paper at the time, recounted.
Kennedy was 22 years old at the time, while Ayers was in his early 40s.
"I was still determined to be a reporter after that," she told The Anniston Star. "But I hated Brandy Ayers with every cell in my body."
Another woman who chose to stay unnamed claimed she was similarly assaulted that same year. "All along, I kind of just thought he was trying to scare me. I didn't think this was real," she said. "I just burst into tears. I was totally humiliated."
After meting out his punishment, Ayers told her to go into his bathroom and clean up before leaving his office.
Another former Star editor, Trisha O'Connor also claimed that a co-worker named Wendy Sigal had phoned her to reveal that the publisher had spanked her.
"She was in her apartment and hadn't been coming to work," O'Connor said of Sigal. "I got a call from her saying that Brandy had just been there. She was hysterical, so I immediately went over to see about her." Brandy was reportedly the nickname used for Ayers at the time.
He allegedly told Sigal, "You've been bad," before proceeding to spank her.
Neither The Alabama Political Reporter nor The Aniston Star been able to local Sigal to confirm the claim.
In the meanwhile, Ayers responded to queries by the Reporter on 31 December, stating that he had no memory of the alleged incidents and stressed that he had no intention of stepping down from his position as chairman of the board of Consolidated Publishing.
A day later, he issued a statement in the Star saying that he regretted acting with "more authority than judgment" in his early years.
"At my advanced age I wish I could relive those days again, knowing the seriousness of my position and with the accumulated judgment that goes with age," he added.