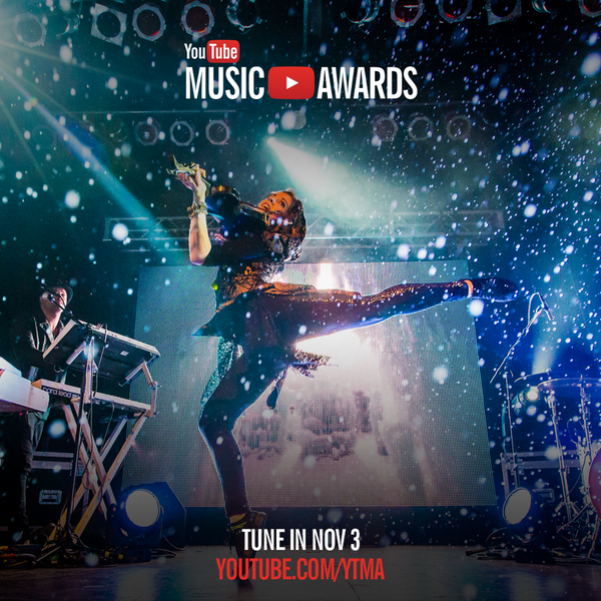 For years MTV has dazzled viewers across the globe with its hip, happening and uber-cool Video Music Awards show. It has the coolest hosts, funniest gags and awesome live performances. But with the inaugural YouTube Music Awards all set to roll on 3 November 2013, the future of the acclaimed MTV property is looking more uncertain. You can catch the awards show live at 11pm GMT, here: http://www.youtube.com/user/YouTube
Veteran awards show producer Salli Frattini, in an interview with Grammy, says: "This is not your traditional awards show. It's really a night of making things. We're trying to celebrate music in a unique way by making videos all night long of these performances. We're breaking the format. It's going to be much looser, a lot less formal. It's going to be a very cool event, with a festival vibe and very different kinds of sets than you would normally see." Frattini is the executive producer of the YouTube Music Awards and has previously spent 19 years at MTV.
Along with Frattini's Sunset Lane Entertainment, Vice Media will also be serving as executive producer on the show. Spike Jonze (director of classic music videos like the Beastie Boys' Sabotage and Weezer's Buddy Holly) is the creative director of the show and he's aiming for a more casual and guerilla style execution.
"None of us have done anything live before or an awards show -- in a way we're all like amateurs on YouTube ourselves, making our first video. So even if it's messy, it'll be live," Jonze told Billboardbiz.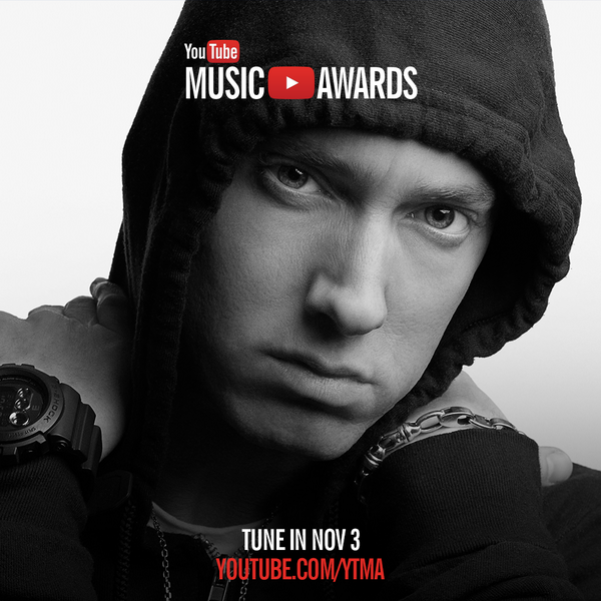 The first YouTube Music Awards will feature performances by Lady Gaga, Arcade Fire, Eminem and more, and will be live-streamed on YouTube. The event will also feature musicians who have made their mark through online videos, such as the violinist Lindsey Stirling (417 million views) and Cdza, a group that performs comedy covers and medleys (20 million views).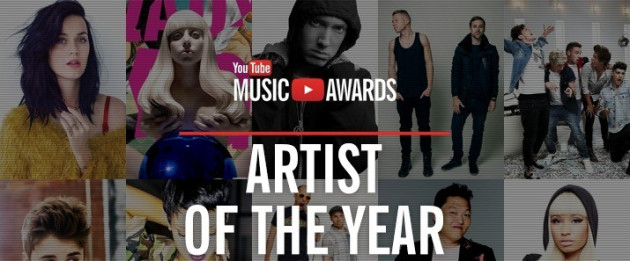 Nominees for the awards are a mixed bag of videos that are super-popular on YouTube. Winners will be chosen by popular vote from YouTube users around the world.