Zayn Malik: Love Island star Lauren Richardson denies Thailand romance with ex One Direction singer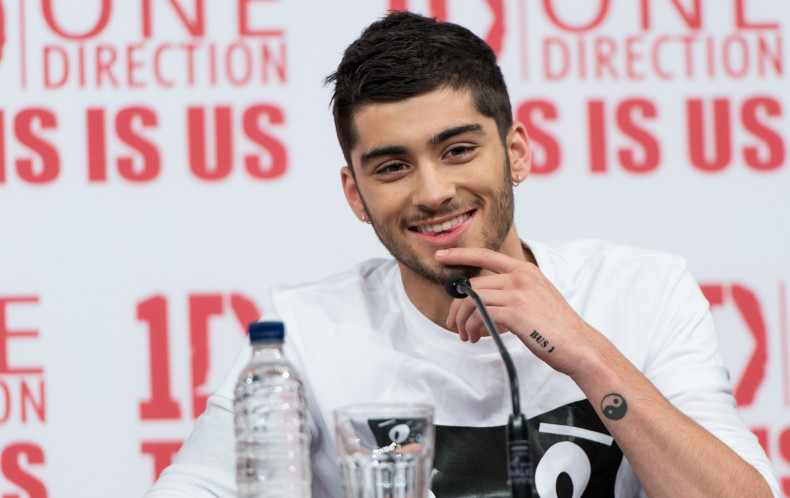 Love Island contestant Lauren Richardson has denied being romantically involved with singer Zayn Malik after photos emerged of them hanging out together in Thailand.
The former One Direction singer was accused of cheating on fiancee Perrie Edwards after he was pictured hugging and holding hands with Richardson, 26. However, the reality TV star says nothing happened.
Explaining how she met Malik and his former bandmates at a bar in Phuket in March, Richardson told The Mirror: "I just thought they are in touching distance so I just went over. I said, 'Can I have a picture?' And he said: 'No problem'.
"In my caption I wrote 'Partying with 1D'. It was an innocent picture. That's the crazy thing.
"People think more went on. That's going to be the funniest thing about it when they go, 'Don't we look stupid now we've blown it out of context'."
Hours after the photos emerged, Malik fled Thailand and headed back to the UK for "crisis talks" with Little Mix singer Edwards to reportedly "salvage" their relationship.
In the following days, the 22-year-old announced he was quitting the boy band to enjoy time out of the spotlight.
Some devastated Directioners believed the scandal involving Richardson was partly to blame and she began receiving death threats.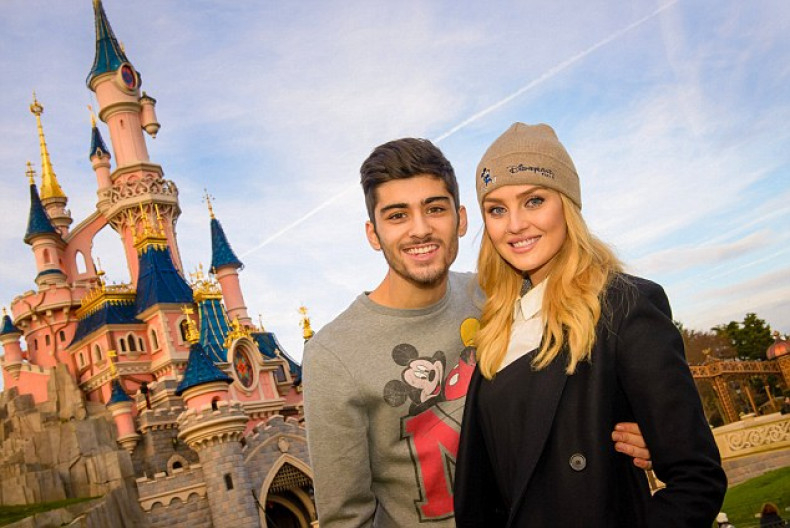 Opening up about the ordeal, the Essex native explained: "It got bad. There were death threats, people saying I'm a homewrecker, or writing, 'I want to find you'.
"There was a lot of hate. I was scared. You think, 'Are they going to find me?'"
Malik instantly refuted the claims that he had been unfaithful to Edwards, 21, and tweeted soon after: "I'm 22 years old... I love a girl named Perrie Edwards. And there's a lot of jealous f***s in this world I'm sorry for what it looks like."