Zayn Malik and Perrie Edwards appeared to have put the cheating scandal behind them during a make-or-break holiday to Cannes, France. But it looks like the couple's relationship is about to face the ultimate test.
According to the Daily star, the women at the centre of the infidelity allegations are preparing to tell all about their alleged rumps with the former One Direction star after being approached by TV bosses to appear on the next series of Big Brother.
In March, Malik provoked online uproar after he was pictured holding hands with holidaymaker Lauren Richardson while holidaying in Thailand. He refuted the cheating claims and jetted back to London for crisis talks with his partner.
Days later Swedish model Martina Olsson urged Edwards to break off her engagement to Malik after claiming she had also an affair with the heartthrob in Thailand after he allegedly said: "I want you now".
"Perrie should not stay with Zayn any longer because he has cheated on her and continues to lie about it. It is not the first time either, so maybe she will walk away," she warned at the time.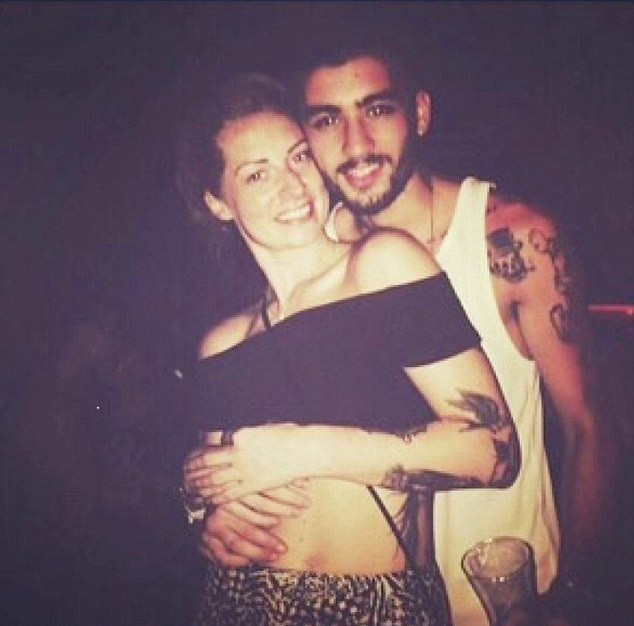 Although Big Brother bosses refused to comment on "potential housemates", an insider promised the Star that "It would be totally explosive viewing, just like last summer when Wayne Rooney's threesome girl Helen Wood went in."
If Richardson and Olsson do make an appearance on the reality show they will be following in the footsteps of Helen Wood, the former prostitute who reportedly had a threesome with married footballer Wayne Rooney. The 28-year-old entered the Big Brother house in 2014 and eventually won the show.
Bradford-born Malik quit the British boyband on 25 March, claiming that he wants to feel like a "normal 22-year-old" and had grown tired of 1D's fame.
"I'd like to apologise to the fans if I've let anyone down, but I have to do what feels right in my heart. I am leaving because I want to be a normal 22-year-old who is able to relax and have some private time out of the spotlight," he said.
In the wake of his departure music producer Naughty Boy released what appeared to be his first single as a solo artist.
The La La La hitmaker, who has worked with the likes of Sam Smith, Emeli Sande and Rudimental, unveiled a demo of I Won't Mind on Soundcloud on 30 March, along with the message: "Let the music do the talking. There is nothing but love for what was left behind. thats why we don't mind. ;) #2016 #zaughty #zindabad" [Sic]
The stripped back ballad features the lines: "We messed around until we found/the one thing we said we could never ever live without/I'm not allowed to talk about it/But I gotta tell you" and "I won't mind/You know I know you know you/You'll never be mine".