One Direction Star Zayn Malik Engaged to Perrie Edwards: Little Mix Singers' Mother Confirms News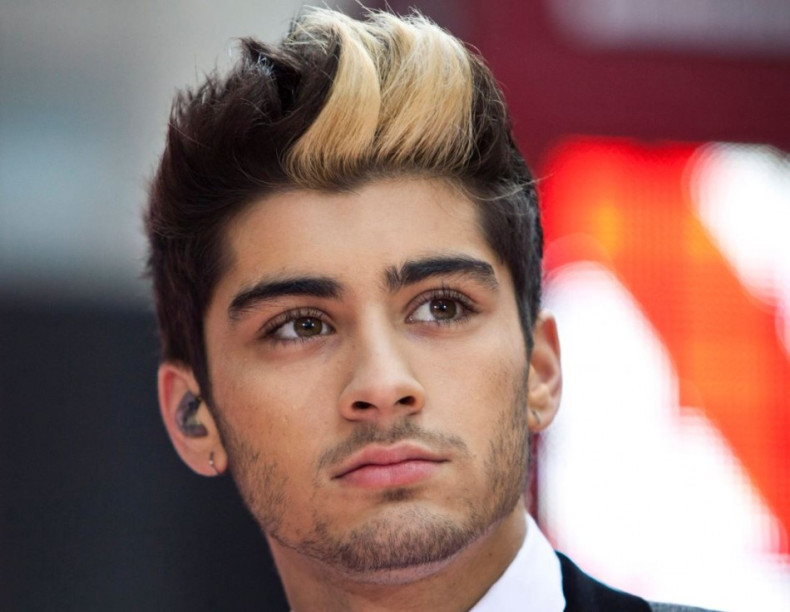 One Direction heartthrob Zayn Malik has gotten engaged to pop singer Perrie Edwards.
The Little Mix singer's mother Debbie Duffy officially announced the engagement during an interview on the radio program The Gary and Lisa Show.
"It's true. They got engaged on Sunday and it was absolutely lovely and, you know, I feel ... it's wonderful because Zayn's absolutely gorgeous and Perrie loves him to pieces and it's just perfect!" she said, "They just get on so well together and they understand each other so it's just fabulous!"
Duffy revealed that Mailik asked permission to marry her daughter too.
"He did the traditional asking me and then asking his mum and dad and everything, and it was fabulous, just lovely," Duffy added, "I was like a little emotional and, like, ahhhhhh, it was so lovely and I just thought it was adorable."
Rumours began swirling about the engagement when the girl band member was spotted with a ring on her finger at the world premiere of One Direction: This Is Us, at the Empire Leicester Square,
"Right, My sister and Zayn ARE Engaged! It's true! You seen the ring on the finger and all that Jazz! CONGRATS!!!" Jonnie Edwards tweeted.
Malik and Edwards, 20, started dating in December 2011 after meeting on the set of The X Factor.
"It was so romantic - Zayn popped the question over the weekend when they were alone together," a source told Mirror, "It's one of the first weekends they've spent with each other, as they've both been on tours with their bands. He wanted to wait for the perfect moment."
"All her bandmates were at V Festival, and she couldn't wait to tell them. They're all really excited for her, as the rest of One Direction are for Zayn," the insider added.