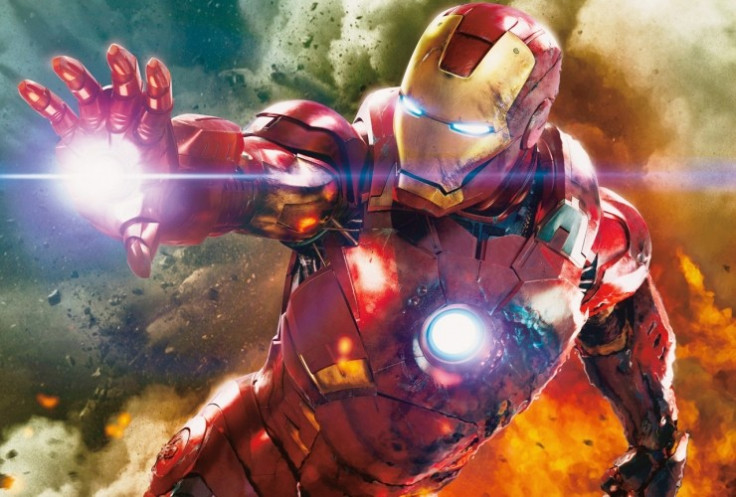 Iron Man 2 wasn't a bad film, right? Maybe it wasn't the best but the film had its fair share of entertainment quotient and popcorn fun. Well, during a recent interview, the movie's screenplay writer Justin Theroux, revealed that the film didn't really turn out as well as the team behind it would have wanted it to.
"You know, sometimes it's difficult to live up to the expectations," Theroux told Italian outlet Bad Taste (via ComicBook) while promoting Zoolander 2. The actor/writer stated how the pressure to deliver a quick follow up to the successful Iron Man 1, may have led to a sub-standard sequel.
"After the first Iron Man, the expectations for the second one were huge. You go in with very high expectations... and even before we started working on it we had a release date and so we had to do the movie very quickly. And I don't want to blame anything or anyone... It was collaboration and i really love Marvel, Jon Favreau (director) and Robert Downey Jr. We tried to please the fans and tried to make it big... But sometimes these things they don't just quite work. But there are parts of that movie that I'm very proud of."
Theroux also spoke about working with Marvel Studios and telling head honcho Kevin Feige that The Avengers might not really work. "What I like about Kevin Feige and Jeremy Latcham (producer) and all the guys at the studio, is that they really love these characters. They're not just trying to throw something out."
"I remember at that time talking about The Avengers with Kevin. I remember that I told him, 'I don't know if this is going to work, having Iron Man and all these characters together' but then he ended up doing something really special. They love these superheroes and they protect them."