102-year-old paedophile becomes oldest person to be sentenced for crime in UK history
Douglas Hammersley gets suspended sentence for assaulting girl four decades ago.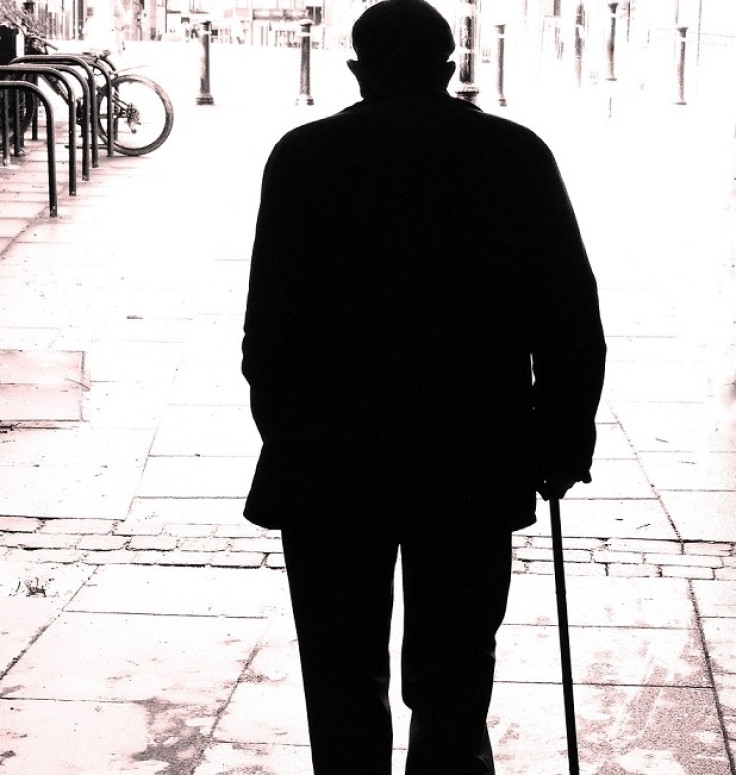 A 102-year-old man who pleaded guilty to indecently assaulting a young girl in the 1970s is believed to have become the oldest person to be sentenced for a crime in UK history.
Douglas Hammersley was handed a two-year suspended sentence at Aylesbury Crown Court after admitting three counts of indecent assault on a girl, who was aged between five and eight at the time.
He was formally sentenced on 11 September after admitting the offences, which took place in the 1970s in the Buckinghamshire area, in July.
Hammersley, who turned 102 on 8 September, was arrested after his victim came forward in October 2015.
He was interviewed at home under caution after the victim spoke to Thames Valley Police in October. He was then summonsed to court and the charges were put before him.
Hammersley originally pleaded not guilty, but admitted the offences at a plea and trial preparation hearing in July this year.
As well as the suspended sentence, Hammersley was ordered to pay £25,000 compensation to the victim and a further £3,500 costs to the Crown Prosecution Service (CPS), each to be paid within 21 days.
Jennie Laskar-Hall, from the CPS, said: "We were able to prosecute Hammersley thanks to the victim coming forward, even though the offences were committed more than four decades ago.
"Hammersley was determined to put his victim through a trial by pleading not guilty. His defence team also claimed he was not fit to stand trial and provided two expert reports in support of this. We successfully challenged this evidence by providing our own expert report that he was fit for trial and the judge accepted our argument. Following the fitness to plead argument he admitted his guilt."
Following his guilty plea, a spokesperson for the NSPCC said: "There is no hiding place for perpetrators of child abuse. Hammersley has faced justice despite probably believing he got away with his depraved crimes against a young girl.
"It is never too late for survivors of child abuse to speak out and Hammersley's victim showed tremendous courage in doing so. It's vital she now receives the support she needs."
Last December, 101-year-old Ralph Clarke became the oldest person to be convicted of a crime in UK legal history after he was found guilty assaulting three young siblings in the 1970s and early 80s.
Clarke was jailed for 13 years after he was found guilty of 21 counts of indecent assault and gross indecency relating to two girls by a jury.
He previously admitted to two counts of attempting to commit a serious sexual offence, two of indecency with a child and five indecent assaults against a boy during a trial at Birmingham Crown Court.
© Copyright IBTimes 2023. All rights reserved.