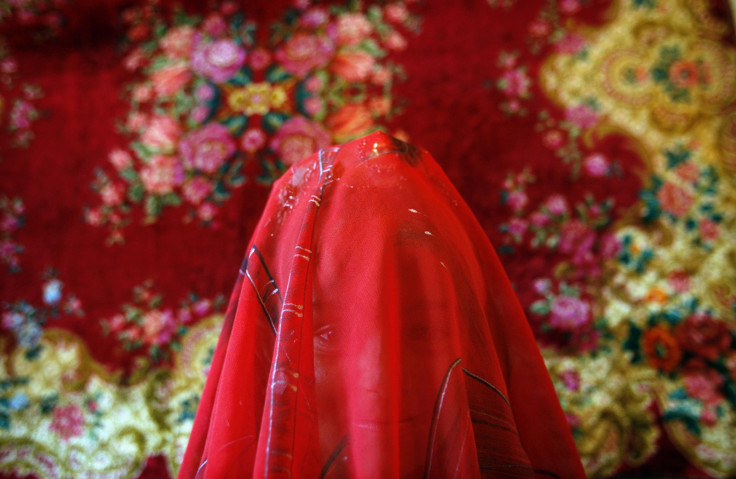 An 11-year-old girl from the north Indian city of Bulandshahr was rescued by a team of social activists, officials from her school, and the police just hours before her parents were about to organise her wedding ceremony on Friday (15 September) morning.
According to reports, the girl had informed her school teacher about her marriage ten days prior to the incident and asked for help. She also said her family had obtained a fake unique identification number (UID), known as an Aadhaar, wherein the age of the girl was increased from 11 to 18 years old, which is the legal age of marriage in India.
Renuka, the chief executive officer of Pardada-Pardadi Educational Society (PPES), told the Times of India: "We first got to know about the matter on September 5, when the girl told her class teacher that she was getting married. It was really brave of her to tell us about it. We called her mother over, but she failed to understand the gravity of the problem.
"The family seems to have got a fake Aadhaar card made for the girl, showing her age as 17 years and nine months. She is actually likely to be around 11."
Renuka added that then they contacted the Child Line and social activists for help and with their joint effort, the girl was rescued. She has been taken into protective custody.
"The family was marrying off the girl and her sister, who is in her early twenties, at the same time to save on expenses. They are a poor family," said S P Patel, the local station house officer.
Patel added the girl looked nowhere close to 18 years of age and has been sent for age verification.
"The family is being counselled... If the age verification report proves she is 11, we will begin investigations into the fake Aadhaar card," he said.