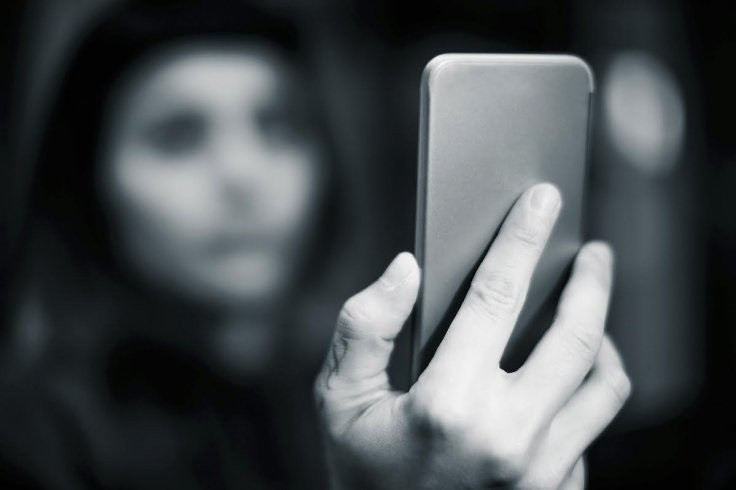 The disturbing internet game Blue Whale has taken another life, this time a 12-year-old Ukrainian girl.
Anastasia Kysluk was discovered dead in a barn on her family's property after watching videos of people killing themselves. The videos are part of the self-torturing game, which has 50 total steps that culminate in suicide.
According to the Daily Mail, police told local media: "During the hours before committing suicide the girl was watching online clips of people hanging themselves. She was also interested in how to make a noose."
Anastasia lived with her grandparents while her mother worked in Poland. They discovered her in the barn after she had hung herself. She was aspiring to be an interpreter and was studying English, German and Polish at school.
Classmates of Anastasia said they saw no signs she was considering suicide. "The day before her death she was speaking with me online and asking what our homework was. Everything seemed fine. The next day, I was told she had hung herself."
The Blue Whale game has gained widespread notoriety after children across Europe have taken their own lives in accordance with the rules.
Across 50 days, participants are asked to complete a series of self-harming tasks such as cutting themselves or watching graphic videos. The tasks become more and more disturbing as the challenge goes on.
One of Anastasia's teachers, Olena Rozhytska, said her mother was working in Poland to save money for a private school for her daughter. "She was such a bright and intelligent girl, always in a good mood, always smiling," Rozhytska said. "She had so many friends."
"Her mother was going to take her to live and study in Poland. But now she will have to watch her daughter be buried instead. It's such a tragedy for all of us. I can't still believe that she is gone."