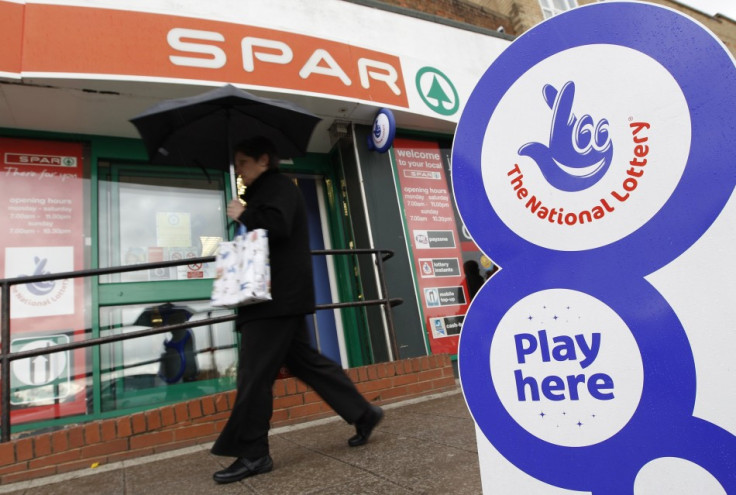 Camelot today confirmed that the winners of the Euromillion draw prize of £161,653,000, are a Scottish couple who will go public on Friday afternoon in Falkirk.
A hotel in the town will host the couple, who are set to reveal their plans for the future.
However, Camelot refused to confirm if they were from the Falkirk area, or even from Scotland, but the location of the news conference strongly suggests the lottery winners have a connection with the country.
The conference will take place at 2.30pm on Friday. The couple matched all five main numbers and both Lucky Stars on the EuroMillions on Tuesday after several rollovers.
The winning numbers were 17, 19, 38, 42 and 45, and the Lucky Stars were 9 and 10.
The win will put them on the 430th place in this year's Sunday Times Rich List, just above Scottish businessman Sir Angus Grossart and Irina Abramovich, the former wife of Russian oligarch Roman Abramovich.
The Scottish couple has won Europe's biggest-ever as previously, the largest lottery winner in the UK was the player who claimed £113m in the EuroMillions last October but in contrast with the new winners chose to remain anonymous.