1MDB scandal: Singapore slaps 10-year ban on former Goldman Sachs banker Tim Leissner
The local regulator is also set to issue bans on three others for similar breaches
The Monetary Authority of Singapore has slapped a 10-year ban on former Goldman Sachs director Tim Leissner from its securities industry over breaches related to the Malaysian sovereign fund 1 Malaysia Development Fund Berhad or 1MDB.
In a press statement, the local financial regulator said that it had served a notice of its intention to issue the Prohibition Order against Leissner in December 2016 and had invited him to submit written representation on why this should not be done.
Following careful consideration of representations made by Leissner and the facts available, the authority decided to go ahead and issue the PO. Under the ban, Leissner cannot perform any regulated activity under the Securities and Futures Act. He is also barred from participating directly or indirectly in the management of any capital market services firm in Singapore for 10 years.
The regulator said Leissner was found to have issued an authorised letter in June 2015 to a financial institution based in Luxembourg, and to have made false statements on behalf of Goldman Sachs (Asia), without the firm's knowledge.
Three more to be served POs
MAS said it has also served notice of its intention to issue POs against the former branch manager of Falcon Private Bank, Jens Fred Sturzenegger and former BSI Bank employees Yak Yew Chee and Yvonne Seah Yew Foong.
"Given the gravity of their misconduct, MAS intends to issue lifetime POs against Mr Sturzenegger and Mr Yak and a 15-year PO against Ms Seah," the regulator said.
Channel News Asia reported that Sturzenegger was handed a 28 weeks jail sentence and fined S$128,000 in January 2017 after he pleaded guilty to six of 16 charges brought against him for failing to report potentially criminal transactions involving "astronomical amounts" and for lying to authorities to protect the financial interests of a Malaysian businessman Low Taek Jho.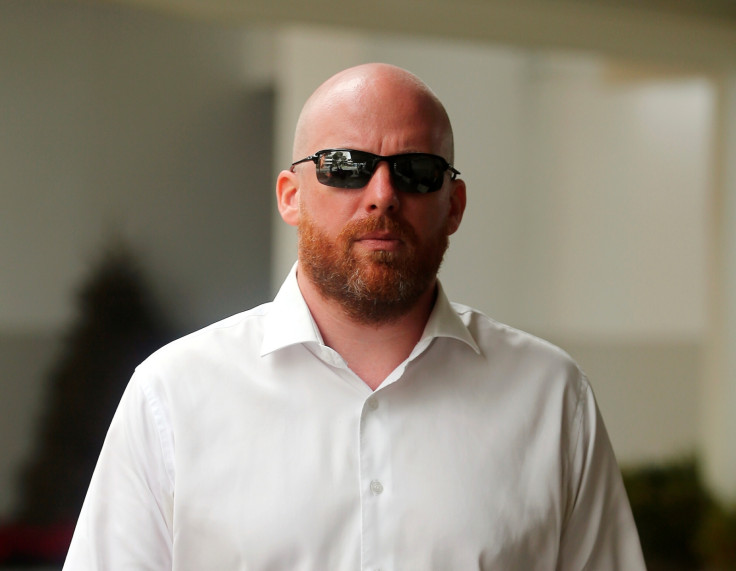 Yak was slapped with an 18 weeks jail sentence and a S24,000 fine in November 2016 after he pleaded guilty to four of seven charges, which include failing to report suspicious transactions involving tens of millions of dollars passing through BSI Bank in Singapore.
In a strongly worded statement, Ong Chong Tee, the deputy managing director (Financial Supervision) at MAS said: "MAS will not tolerate conduct by any finance professional that threatens to undermine trust and confidence in Singapore's financial system.
"It is imperative that industry professionals and representatives of financial institutions are fit and proper persons. They must be worthy of the trust that people place in them and their institutions," he added.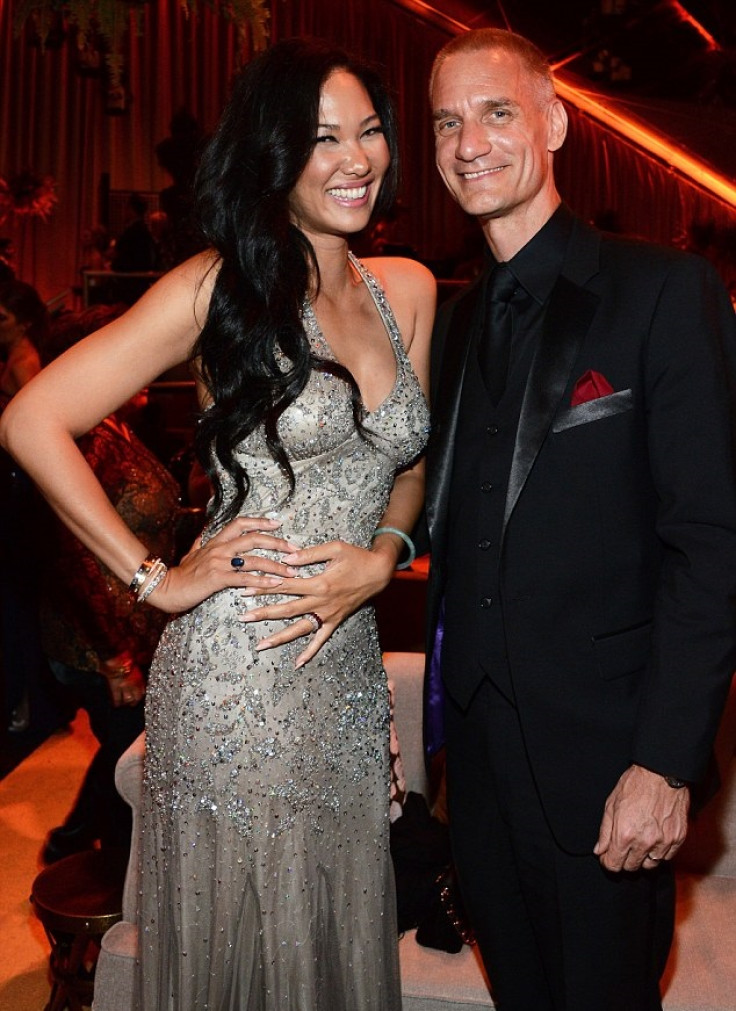 © Copyright IBTimes 2023. All rights reserved.