Former branch manager Jens Fred Sturzenegger has become the fifth person to be charged in connection with investigations into irregularities over Malaysian sovereign fund, 1Malaysia Development Berhad (1MDB).
Despite several countries launching their own probes into suspicious fund transfers involving 1MDB, so far only Singapore has initiated criminal proceedings.
The US Department of Justice (DoJ) last year launched civil proceedings in a bid to recover over $1bn (£807m) it claims were embezzled from the state fund.
Sturzenegger, previously the branch manager of Falcon Private Bank, was charged on Thursday (5 January) with 16 counts of failing to report suspicious transactions and for providing false information to the authorities between 2013 and 2016.
Singapore's central bank, the Monetary Authority of Singapore (MAS) shut down Falcon Private's branch in the republic in October 2016, citing "a persistent and severe lack of understanding" over Singapore's money-laundering controls. MAS also accused Falcon's senior management both in Switzerland and Singapore of "improper conduct."
Falcon was fined S$4.4m for 14 breaches of the money laundering prevention law, including not filing suspicious transaction reports and failure to inform the authorities of irregular activities in their customers' accounts.
It was the second bank ordered to close its operations in Singapore over the 1MDB investigations by the authorities. Swiss-based BSI Bank's operations on the island was also ordered to cease, for equally failing to control money-laundering activities in connection to the Malaysian state fund.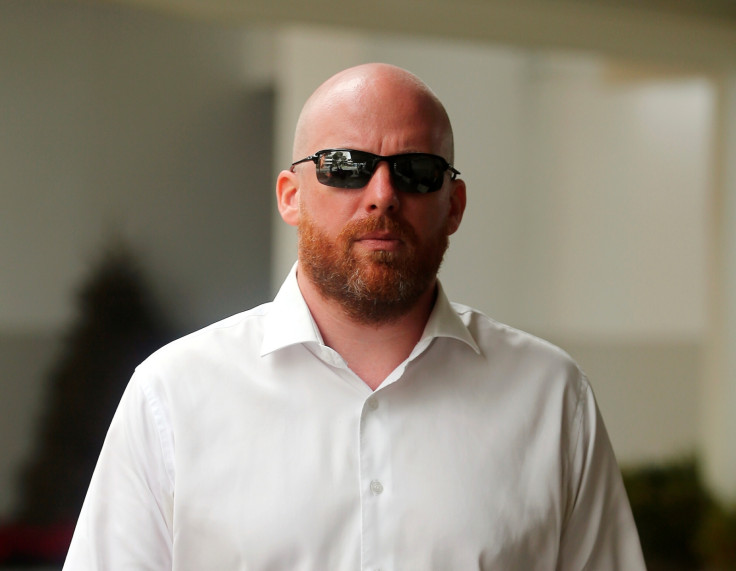 One of the charges states that the banker allegedly colluded in the bank's failure to report the suspicious transaction involving the inflow of about S$1.82bn into two Falcon bank accounts in March 2013, according to a Channel News Asia report.
He is also charged with abetting Cindy Widjaja, the head of compliance of Falcon Bank, to give MAS official information that he knew to be false.
Sturzenegger, a Swiss national, is said to have approved Widjaja, telling the MAS official that the person the bank was dealing with was a Mr Tan, when in fact, the bank was dealing with another Malaysian businessman, Low Taek Jho, who was posing as Tan via email.
Singapore's Commercial Affairs Department officer Oh Yong Yang told a court trying banker Yeo Jiawei that Eric Tan Kim Loong and Mohamed Ahmed Badawy Al-Husseiny, are being investigated alongside Low over 1MDB money laundering claims.
The trio have also been listed in a US DoJ civil suit filed in July 2016.
Sturzenegger, who appeared in court with his lawyer Tan Hee Joek, had indicated that he plans to plead guilty to the charges. His case will be heard again on 11 January.
Other convictions over 1MDB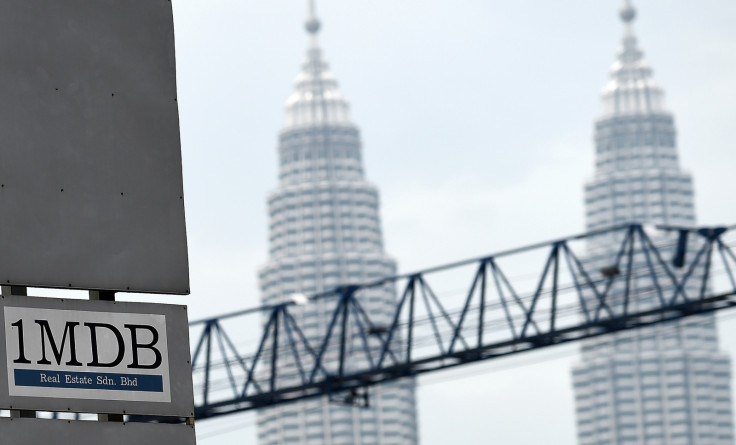 So far, four people have been convicted for their roles in the 1MDB scandal. Former BSI private bankers Yak Yew Chew and Yvonne Seah Yew Foong were both found guilty of helping to forge documents and failing to report suspicious transactions.
Yak was handed an 18 weeks jail term with a S$24,000 fine while Seah was sentenced to two weeks' jail and a S$10,000 fine.
In December, former BSI executive Yeo Jiawei received a 30 months jail term on four charges of witness tampering. He still faces seven other charges in relation to cheating, money laundering and forgery.