Police in Bangladesh have arrested more than 3,000 people in the past 24 hours during a nationwide crackdown after the latest in a spate of murders has finally spurred the government into action. Christians, Hindus, liberals and secularists have all been targeted in a run of brutal killings in recent months.
Amongst the arrestees are 37 known Islamic militants, 27 of whom are operatives from the banned Jama'atul Mujahideen Bangladesh (JMB) group. Hundreds more are known criminals who had outstanding arrest warrants. The country's prime minister Sheikh Hasina has now vowed to catch "each and every killer".
More than 30 people have fallen victim to the killings, which are usually conducted using motorbikes and machetes.
"We have arrested 3,155 people including 37 Islamist militants as part of the special drive over the last 24 hours," the country's deputy inspector general of police, AKM Shahidur Rahman, told the AFP. "The militants included 27 members of Jamayetul Mujahideen Bangladesh (JMB)," he said.
The latest victims include an elderly Hindu priest who was found with his head almost cut off in a rice field, while a Christian grocer was fatally attacked near a church. 1,000 motorbikes have been seized as part of the crackdown.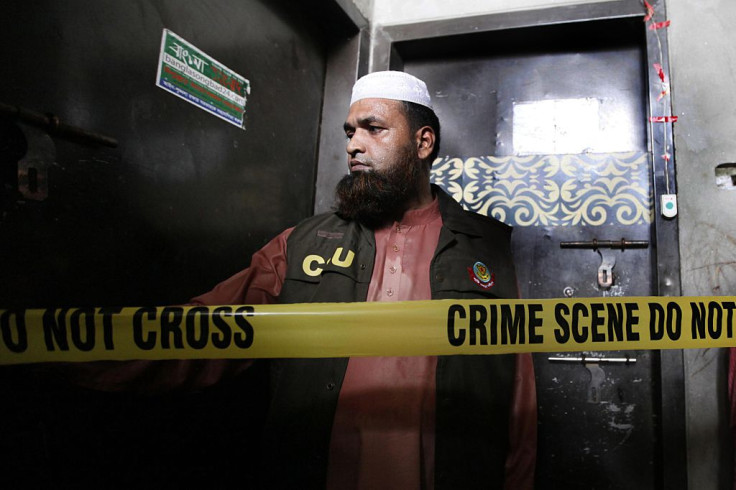 The JMB is one of government's main suspects in orchestrating the attacks, rejecting claims that Islamic State (Isis) or Al-Qaeda are behind them. The prime minister Hasina told a meeting of her ruling Awami League party that police would stamp out the violence.
"It may take time, but God willing, we will be able to bring them under control," she said. "Where will the criminals hide? Each and every killer will be brought to book."
Her political opponents leaped to accuse her of using the police and paramilitaries to crack down on dissent. The Secretary general of the opposition Bangladesh Nationalist Party, Fakhrul Islam Alamgir, claimed that her government was detaining "hundreds of opposition activists in the name of crackdown against Islamist militants".