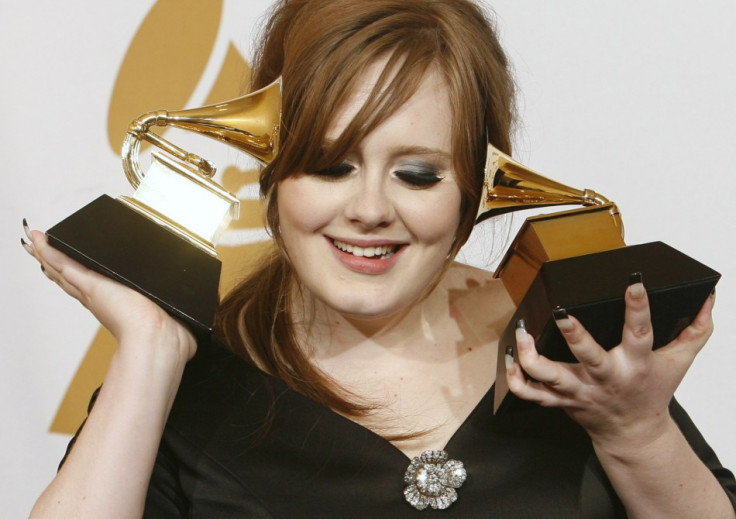 British soul singer Adele has returned to the number one spot again with album '21', beating off stiff competition from Beyonce and The Horrors.
Adele's return to number one comes after a series of 25 weeks in the charts, which has never stepped outside of the Top Two position.
The return to number one is her third this year, with '21' having peaked back in February upon its release.
Beyonce was the previous number one with album '4,' but after early sales fell, Adele returned to the number one spot leaving Beyonce at number two.
If this wasn't enough success for the soul singer to handle, her debut album '19' released three years ago is sitting at third position.
Two albums in the Top Three UK albums chart is an accomplishment not many singers can say they have achieved.
Other competitors that Adele beat off in the album chart are, The Horrors who peaked in at number 5 with 'Skying' and Foo Fighters who have returned to the Top Ten with 'Wasting Light'.
And it would seem that Adele is not the only British act who is enjoying success, as boy band The Wanted are at number one with 'Sun Goes Down'