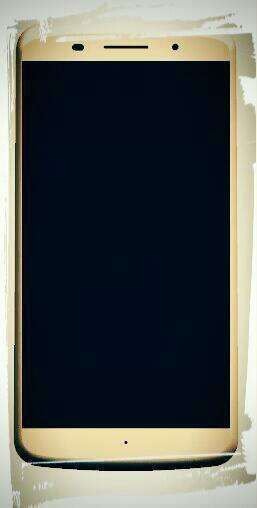 Over the last few weeks, there has been a lot of buzz about the Moto X+1, an upcoming handset from Motorola. The handset is widely expected to succeed Motorola's Moto X.
Now, an alleged picture of the Moto X + 1 has surfaced on Google Plus. Have a look at it below.
It is clear from the image that the handset looks nothing like Google's older Moto X. Apart from not coming in gold, the Moto X has its sensors, speaker grill, and front-facing camera at the top of the phone. In fact, the only colour options from the Moto X are white and black.
Motorola is yet to offer an official confirmation on the handset, but the company has accidentally confirmed its existence through a few leaks in the past.
Earlier this month, the company accidentally put up a placeholder for the Moto X+1 on its Moto Maker website. Following this, Motorola even gave away the handset's price through an image that it posted. Apart from revealing what the handset would look like, the image also indicated that the Moto X+1 would be priced at $400 from AT&T.
If this wasn't enough, Moto Maker's source code confirmed that the Moto X+1 will have 25 backplate options, which include cool hues like navy, turquoise, olive, royal blue, and warm colours such as red, orange, lemon lime, violet, crimson, purple, dark teal, raspberry and cabernet.
Reports have also pointed out that the handset will come with two memory options - 16GB and 32GB - with a 64GB option slated for the future.