Aishwarya Rai Bachchan: Leading Indian Celebrity Photographer Shares Stunning Photograph of Former Miss World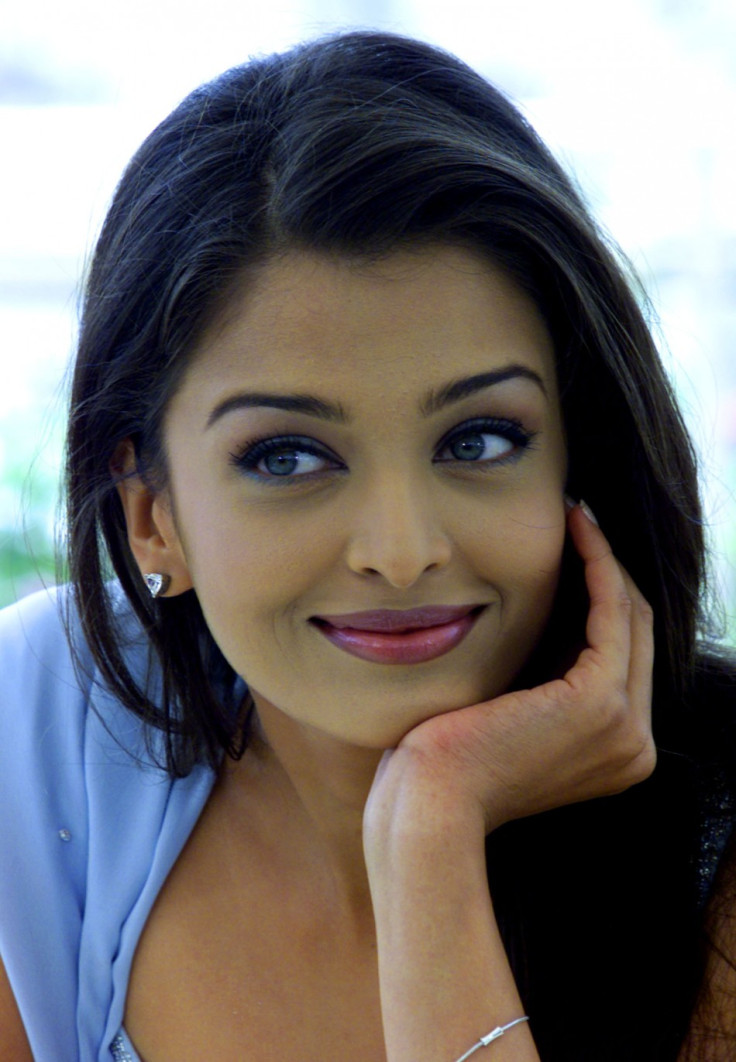 It is the dream of every celebrity photographer to work with that elite group of supermodels and uber-glamorous women... and Aishwarya Rai Bachchan is certainly in that category. Recent controversies surrounding the post-pregnancy kilos that just won't go away notwithstanding, Aishwarya Rai Bachchan remains one of the most glamorous women in Bollywood; a feat that is in itself a resounding answer to her critics.
Her stunning appearances at the 2012 Cannes Film Festival were further proof the former Miss World is still one of the most beautiful women in the world and no amount of criticism would change that fact. The criticism surrounding Aishwarya Rai Bachchan's weight gain also brought a host of celebrities out in her defence, including her husband, fellow actor Abhishek Bachchan. Now Bollywood's premiere photographer, Dabboo Ratnani has jumped on that bandwagon.
The pioneering Indian fashion photographer has shared a stunning photograph of Aishwarya Rai Bachchan on his Twitter account and posted this message: "Want to share a stunning shot of Aishwarya ... She is an absolute dream to shoot!" The photographer has also stated he would love to work with her again.
Ratnani has proven himself as top class creative and artistic photographer within a demanding Bollywood space and worked with magazines like Elle and Cosmopolitan and the photograph of the 38 year old actress - taken before her pregnancy - has already earned rave reviews from everyone who has seen it.
Meanwhile, in an earlier interview with news Web site Rediff, Ratnani spoke on the experience of working with Aishwarya Rai Bachchan.
"Aishwarya and I go back a long way. I was just an assistant when she was a model. I knew her much before she started doing movies and I have always found her so beautiful. I always dreamt of shooting with her and I told myself that the day I shoot her, I have arrived as a photographer," Ratnani was quoted as saying.
"The first time I shot with her was in 1995, just after she had become Miss World. It was like a dream come true. She never made me feel like I was a newcomer. She is truly one of the most photogenic and prettiest girls I have worked with and whatever she does she gives it her best. She wants to make every photograph look good and you can see that enthusiasm in her. She is very involved and wants to try something conceptual and something different all the time," he added.
To see the photograph, click here.
© Copyright IBTimes 2023. All rights reserved.