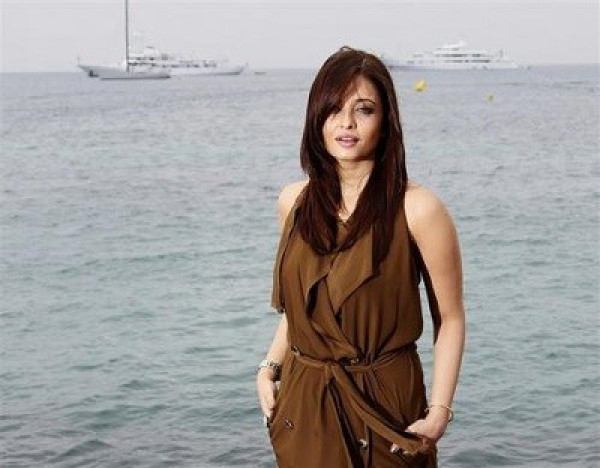 A Sri Lankan man has claimed that he was in a romantic relationship with Bollywood diva Aishwarya Rai Bachchan, before she married Abhishek Bachchan in 2007.
Niroshan Devapriya, who is currently said to be based in Taiwan, alleges to have suffered mental stress because of the former Miss World's marriage.
According to the Daily Mirror, Devapriya decided to file a case against the green-eyed beauty and discussed the whole issue with his nephew Roshan Ajith, who demanded 1.7m from him to hire a lawyer and for the entire legal procedure.
However, Ajith cheated him, and Devapriya filed a complaint against him with the Colombo Fraud Investigations Bureau (CFIB) for cheating. The court has reportedly ordered the accused to pay back the money in instalments.
Aishwarya Rai was previously in high profile relationships with Salman Khan and Vivek Oberoi.
The 40-year-old Pride and Prejudice actress is now happily married to Abhishek Bachchan and the couple have a daughter named Aaradhya, born in November 2011.
"The first time I met Aishwarya was in August 1997. I was on a recce for my father's film Mrityudata in Switzerland and she was shooting her first film, Aur Pyar Ho. I remember one evening Bobby [Deol, her co-star] invited me to his hotel for dinner and Aishwarya was there. That was the first time I actually met her," Abhishek previously told an Indian magazine.
"If you ask her, she will tell you the same thing - that the minute we came together, we both knew that this was something for keeps. So, there wasn't just this 'one' defining moment, it always felt perfect," the actor explained.