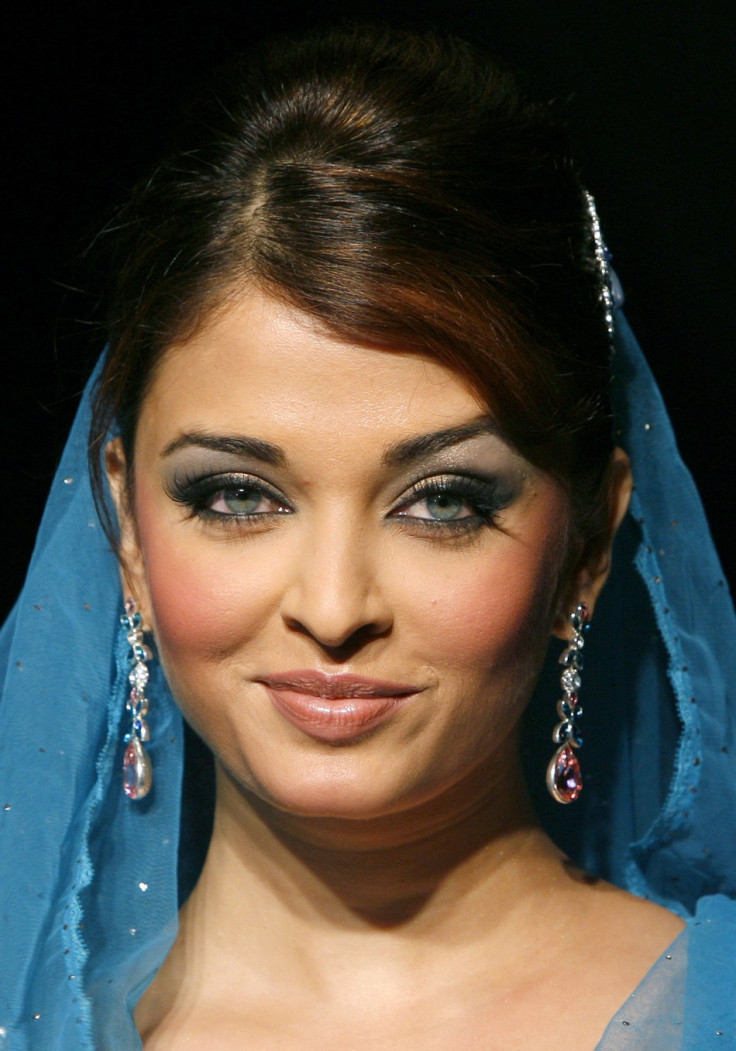 The weight gain controversy surrounding Bollywood diva Aishwarya Rai Bachchan shows no sign of going away. After the actress drew adverse comments for not losing weight following the birth of her first child, daughter Aaradhya, many celebrities have come forward to support the new mother. The latest to join the bandwagon is former Miss Universe Sushmita Sen.
According to a report in the Indian newspaper Hindustan Times, the 36-year-old actress complimented Aishwarya for giving importance to family over career and enjoying her motherhood.
"I congratulate Aishwarya on the birth of her daughter Aaradhya. I think she is doing the right thing by taking time out to look after her daughter. She should stop reading what the media writes about her or her weight, and enjoy her life. I do the same. Even my weight was a topic of discussion in the papers a few weeks ago, but I just stopped reading them," Sen said.
Asked if looks were important in the entertainment industry, she said they were secondary while confidence was what counted first.
"Looks do matter up to a certain extent. But it is more important to be fit than skinny. More than looks, it's the confidence with which you carry yourself that counts," she added.
Earlier, in an interview with the Indian newspaper DNA, husband Abhishek Bachchan responded to questions about the media hyping his wife's post-baby weight gain by labelling them insensitive.
"I just think it's extremely insensitive and no one has the liberty to speak about her like the way they sometimes do. Yes, she's a public figure, but people forget she's also a woman and now a mother and there's a line that's not to be crossed," he told the newspaper.
He said he never spoke about any woman in that manner and it was not graceful to comment on Aishwarya. According to him, it was too much to expect people to have such values and brushed aside such comments. "Like Aishwarya always says, 'negativity is like one drop in a huge ocean of positivity' and we'd rather be happy about the love and blessings we get," he added.