Smartphone manufacturer Alcatel has launched a standalone virtual reality headset that works without a smartphone or the need to be plugged in, as it is powered by its own components.
The Alcatel Vision offers a 120-degree field of vision (FOV) across two, 3.8in HD displays and is powered by the Android 6 operating system. The device contains an octa-core processor with 3GB RAM, 32GB storage and features Bluetooth, LTE and Wi-Fi connectivity – essentially giving it the power of a smartphone in headset form.
While it won't match the technical grunt of the HTC Vive or Intel's Project Alloy, the upshot is that the Alcatel Vision doesn't require any wires or additional sensors. Instead, a 3,000mAh battery built into the back of the head bracket will keep it juiced for up to three hours, meanwhile the built-in accelerometer, gyroscope and proximity sensor track the movement of the wearer. Alcatel claims it has latency down to just 17 milliseconds.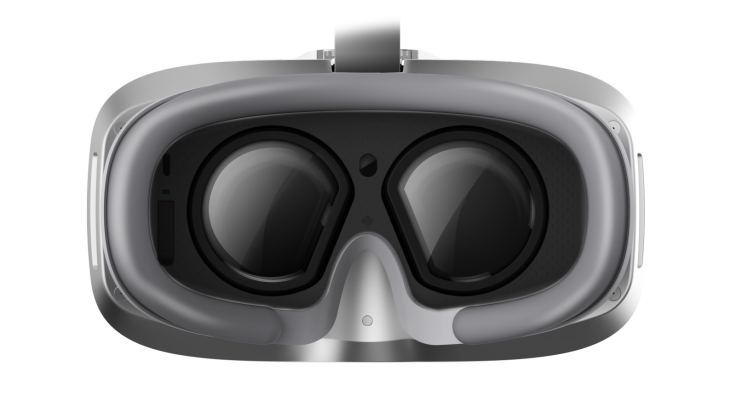 According to Mashable, the experience will be somewhere between the one you get on Google Cardboard and on Oculus Rift, meaning if could be of a similar quality to Samsung's Gear VR. Alcatel says the headset offers the widest FOV in its class, allowing wearers to watch IMAX-format films.
Alcatel has partnered with Jaunt VR, Magic Interactive Entertainment and Fraunhofer, who are providing pre-loaded content and hardware for the headset including an interactive 360-degree video experience and a frisbee combat game designed for VR that supports a person-to-person mode.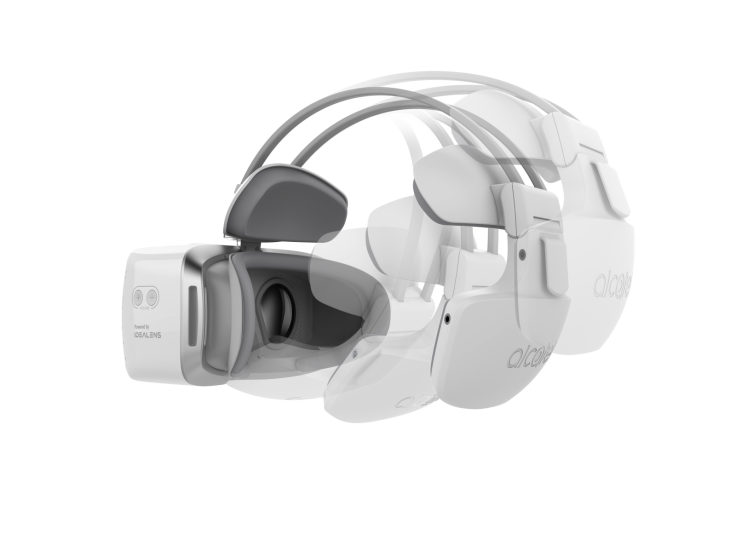 Alcatel is yet to nail down pricing, though the company has given a ballpark figure of €499-599 (£420-£500/ $560-$670). Vision is expected to become available sometime in early 2017.
The Chinese manufacturer also announced a 360-degree camera at Berlin's consumer electronics event, which is compatible with Alcatel's Idol 4, 4S and Pop 4S smartphones. The Alcatel 360 camera features dual 210-degree fisheye lenses and plugs directly into the phone's micro USB port.