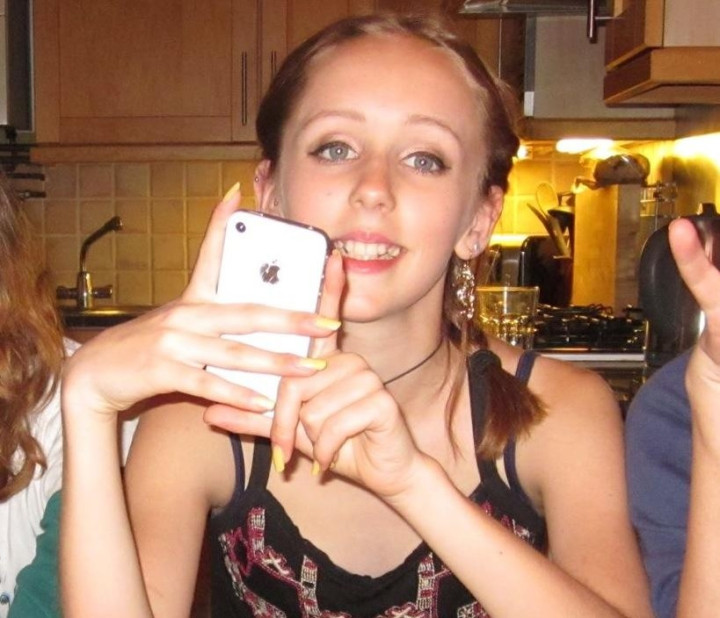 A murder investigation has been launched after police searching for missing Hanwell teenager Alice Gross discovered a body in the River Brent.
Detectives found the body hidden in the river late last night, describing it as a "significant development" in the search for the missing 14-year-old.
The body, which was removed from the scene and is due to undergo a post mortem examination, is yet to be identified but Alice's family has been informed of the discovery.
Commander Graham McNulty of the Metropolitan Police Service confirmed efforts were made to conceal the body.
"We are unable to make a formal identification at this stage, but clearly this news is devastating for everyone involved in the search for Alice," he said.
"At this time my thoughts are with Alice's family and friends. I would ask you to respect their privacy and allow them space.
"This is now a murder investigation and I need the public's help to find whoever is responsible."
More than 300 officers from over a dozen police forces across the country have been involved in the search, the biggest operation of its kind since the 7/7 bombings in 2005.
Police dredged a stretch of the Grand Union canal in west London where she was last seen on 28 August and the RAF were called in to help locate search areas.
Missing Latvian man Arnis Zalkalns is the main suspect in Alice's disapperance but the 41-year-old, a convicted murderer, has not been seen since he was last at his Ealing home on 3 September.