Police have released 12 people arrested in connection with the Westminster terror attack without any charges being brought.
The Metropolitan Police (Met) have been investigating whether Kent-born Khalid Masood acted alone when he killed four and injured more than 35 people on Wednesday 22 March.
Masood killed Aysha Frade, 44, Kurt Cochran, 54, Leslie Rhodes, 75, and PC Keith Palmer, 48, when he drove a car into pedestrians on Westminster Bridge before attacking the police officer in the grounds of the Palace of Westminster.
In the aftermath of the attack police arrested 12 people from Birmingham, London and Manchester.
The last remaining suspect, a 30-year-old man who was detained on 26 March in Birmingham on suspicion of preparation of terrorist attacks was released on Saturday 1 April.
It was reported by the Guardian that Scotland Yard had also arrested Masood's partner, Rohey Hydara, who was later released.
More than 35 people were injured when Masood drove his rented Hyundai over the famous bridge aiming the car at pedistrians.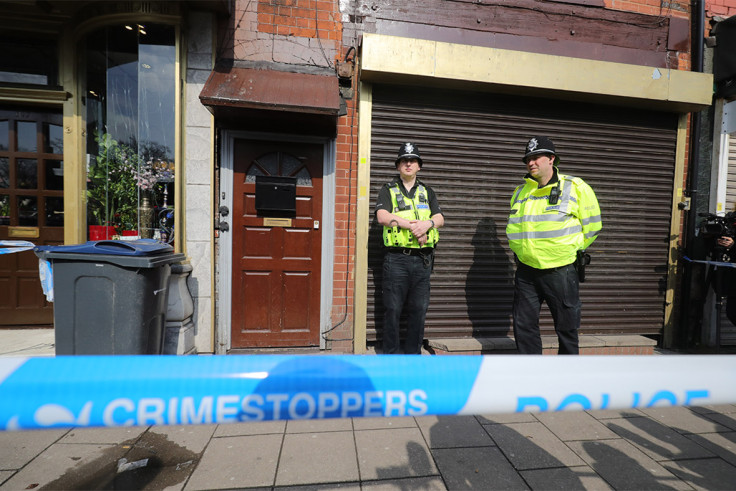 With wounds ranging from cuts and bruises to extensive bone and skull fractures, one of the worst affected was Andreea Cristea, a Romanian tourist who fell into the Thames, who remains in critical but stable condition.
Police enquiries continue with officers probing one theory that Massod, born Adrian Russell Ajao, may have been in contact with an Isis mastermind in the moments before the attack.
It has been revealed that Masood was on the messaging service WhatsApp around two minutes before he ploughed his car into innocent pedestrians.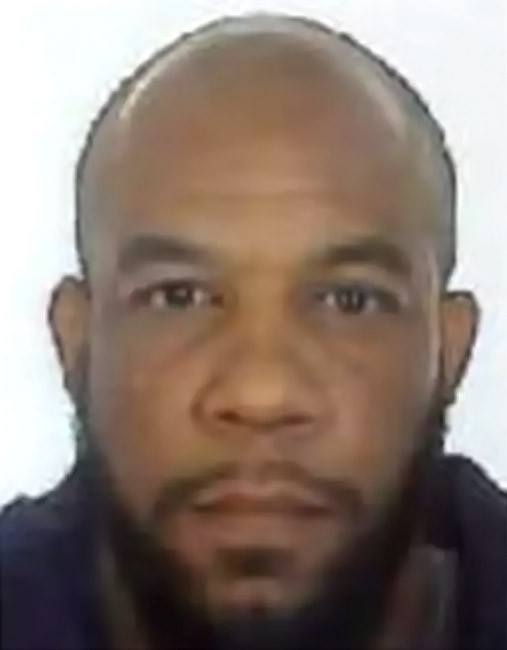 Masood, was still connected to WhatsApp at 2.37pm – approximately two minutes before he began his attack on Westminster Bridge.
The inquests into the deaths of the victims of the terror attack opened and adjourned on Wednesday (29 March) under the authority of Senior Coroner for Westminster, Dr Fiona Wilcox.
The inquest into the death of Khalid Masood opened and adjourned on Thursday (30 March) under the same coroner.
A provisional date for the pre-inquest reviews were set by the coroner as 19 May at the Royal Courts of Justice.