Amazon Business spreads its wings to £96bn market in the UK
The new service will offer free shipping on orders above £30.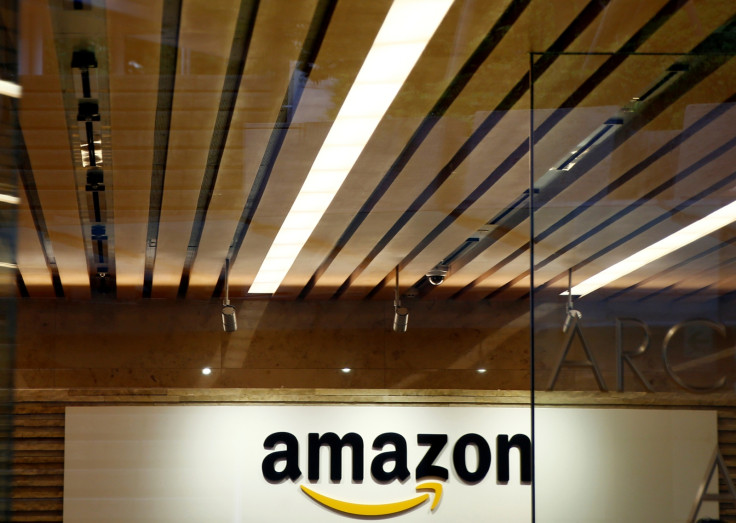 Amazon has launched a new service in the UK targeting its business-to-business (B2B) market. This service has already been launched in the US and Germany.
Basically, the new marketplace service lets registered businesses and their associates or users shop for business supplies on Amazon. Those having a business user account can purchase on Amazon.com on behalf of their employer.
After launching the service in the US in April 2015, Amazon served 400,000 businesses and generated about $1bn in sales. It offers free shipping on orders of $49 (£39) or more, and options for faster shipping.
About 50,000 businesses have used the service since its launch in Germany last December, reports The Telegraph.
The new service will offer numerous products online ranging from stationery supplies to industrial goods.
Amazon Business will not only supply products to businesses but also act as a middleman through its marketplace service. It will offer free delivery on orders above £30 and provide businesses VAT-free pricing. Consumers would be able to track and limit spending and small business owners will be able to use their personal Prime accounts to get free shipping.
The Office for National Statistic estimates in 2015 business-to-business e-commerce sales to business and public authorities in the UK amounted to £96.5bn.
Amazon is said to be facing problems with the launch of Amazon Go. The cashier-less supermarket service is being tested at a pilot store in Seattle, but the rollout is expected to be delayed as the system was reportedly having issues dealing with more than 20 consumers at the same time.
© Copyright IBTimes 2023. All rights reserved.