Virtual reality (VR) is one of the next great frontiers for retail, with various companies now exploring how they could incorporate the technology into the everyday shopping experience. Amazon is one such retailer, with a recent job listing on LinkedIn revealing that the company is looking for new talent to help build VR shopping experiences.
The open position is for a Creative Director of A9, the Amazon division dedicated to SEO and advertising. The successful applicant would be in charge of conceptualising new ways that customers could shop on Amazon and interact with products through VR headsets, and presumably other VR/AR peripherals.
The job listing, as spotted by Variety, reads: "As Creative Director, VR at A9, you will envision the future of Amazon's VR solutions and guide our creative and technical teams to produce compelling, world-class experiences... The ideal candidate will have a passion for tackling complex problems and designing elegant, simple solutions that delight our customers.
"You will imagine experiences and products that don't yet exist, and guide the process that brings them to life. You will have a point of view on how to use the VR medium to tell a story about any product at Amazon to the customer. In this highly visible role, you will work and influence at all levels of the organisation."
The job would be based in Palo Alto, the heart of California's Silicon Valley, and entry requirements are high: Amazon is looking for at least 10 years' experience in "emerging technologies", as well as at least five years working in VR. On top of this, a degree in either Human Factors, Industrial Design, Digital Media or Interaction Design is mandatory.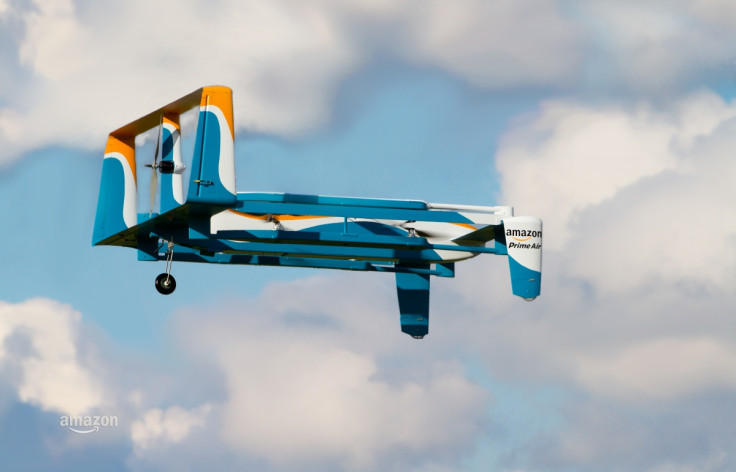 The ideal candidate should be "Passionate about VR and strong understanding of what makes a compelling VR experience" and possess "mastery of design principles, layout, grid systems, typography, iconography, illustrations and imagery, controls, 3D rendering styles... tailored to appeal to specific target customer segments, animation, sound design and language as well as behavioural UX and usability guidelines".
Amazon has also been hiring production staff to create immersive VR content for its Amazon Video on-demand platform. The company continues to push the envelope with the new technical innovations such as drones and digital assistants, which are poised to dramatically change the way consumers shop for goods.
In May 2016, eBay launched what it labelled the world's first VR department store, with Australian retailer Myer. The store, presented in a VR app, allows customers to browse and purchase more than 12,500 products through a headset.