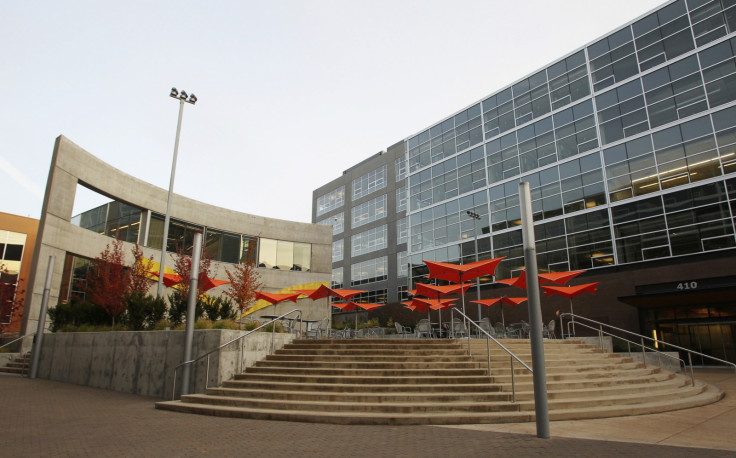 An Amazon employee has reportedly thrown himself from a 12-storey building at the company's Seattle headquarters after being threatened with redundancy. The unidentified male is reported to have sent an email to colleagues including Amazon CEO Jeff Bezos before jumping from the roof in an apparent suicide attempt.
According to Bloomberg, the employee became distressed after he requested a transfer to another department within the company but was instead put on an "employee improvement plan", which can lead to termination of employment if performance isn't improved. Before jumping from the building at approximately 8:45am local time, the man left an email message criticising the company's handling of his transfer request and suggested that he planned to harm himself.
The email was read by hundreds of Amazon co-workers, including Bezos himself, reports Bloomberg. The employee survived the fall and was taken to a hospital in Seattle, where he is being treated for critical injuries.
Amazon said in a statement: "Our thoughts are with our colleague as he continues to recover. He's receiving some of the best care possible and we will be there to support him throughout the recovery process."
Amazon's work culture has come under intense scrutiny since the publication of a scathing expose by the New York Post in 2015, which claimed employees were expected to work punishing hours and encouraged to exploit each other in order to get ahead.
The company has also been accused of treating warehouse staff poorly in the past, leading to protests over workers' rights and minimum pay.