Amber Heard was 'married' to former lover Tasya Van Ree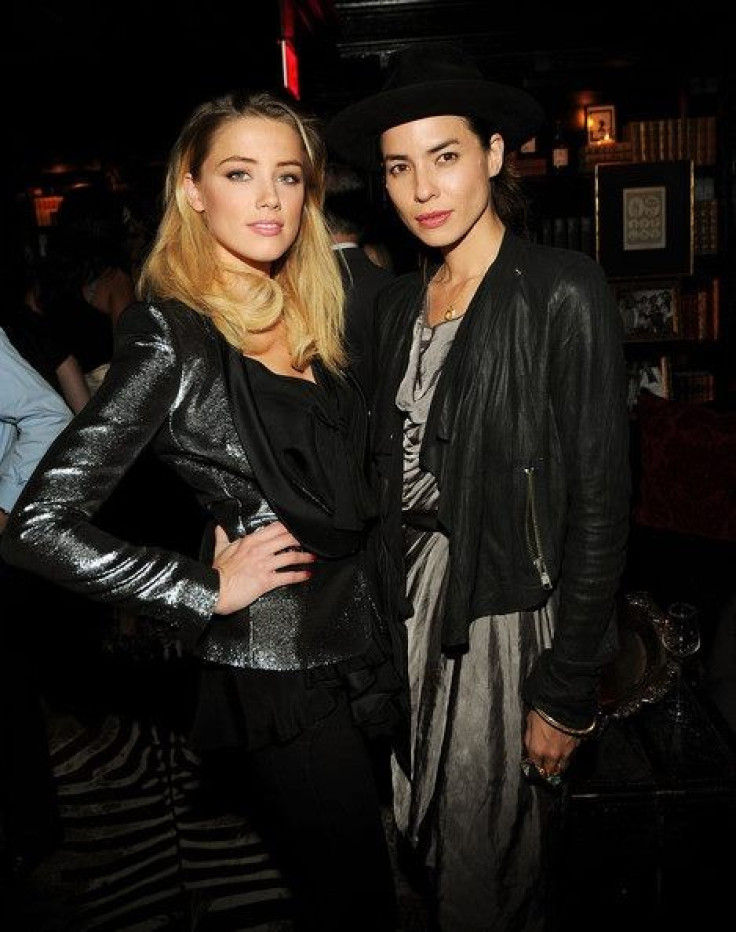 While Amber Heard has gone public with her divorce from Johnny Depp she reportedly kept her first marriage very quiet. It has emerged that the 30-year-old entered into a "domestic partnership" with her previous partner Tasya Van Ree.
While new legislation making gay marriage legal was not in force at the time, The Danish Girl star had considered herself married and in 2008 even took her partner's name after which she was legally known as Amber Van Ree.
A source told the The Mirror that the couple had a private ceremony in 2011 in New York, when same-sex marriage was legalised, but did not make it legally official. Gay marriage was not legal in California again until 2013 and was only recognised by law across the US in 2015.
The wedding was said to be shrouded in secrecy but the pair were, to all intents and purposes married. However, because of their legal status, when the pair split they didn't require a divorce.
After meeting Depp on the set of The Rum Diary, romance blossomed between the pair, and her application for her name to be legally changed back was granted three months after the Hollywood stars were engaged.
Heard's close relationship with her ex and her previous partners including Cara Delevigne is said to have been a factor in the breakdown of the couple's short-lived marriage, as the relationship was plagued by bouts of jealousy.
After filing a petition for divorce citing irreconcilable differences, Heard also made sensational allegations of domestic abuse. In the court documents she provided detailed accounts of at least three alleged incidents in which she said she 'truly feared my life was in danger' .
"Johnny has a long-held and widely acknowledged public and private history of drug and alcohol abuse. He has a short fuse," she stated. "He is often paranoid and his temper is exceptionally scary for me as it has proven many times to be physically dangerous and/or life threatening to me. During the entirety of our relationship, Johnny has been verbally and physically abusive to me."
She also requested the court to grant a protection order for her Yorkshire terrier, Pistol, who was a gift from her former wife Tasya, apparently fearing that her husband might take his anger out on the pet.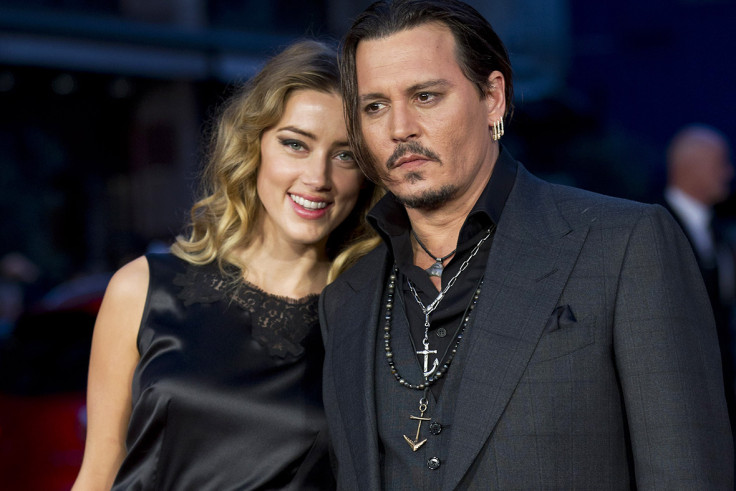 Heard's dogs had previously been a bone of contention between the couple when they found themselves at the centre of an embarrassing legal wrangle after illegally bringing their dogs into Australia. The pair issued an unconvincing apology video which was widely derided and Depp was said to be humiliated by the matter.
Despite her concerns for her dog, Los Angeles Superior Court Judge Carl H. Moor determined there was "an insufficient showing of need to protect the pet dog."
The actor's friends and family, including his daughter Lily-Rose and his ex-partners have leaped to his defence with Vanessa Paradis claiming that he had never once raised his voice in anger during their 14- year relationship, branding the allegations of abuse "outrageous."
Depp's legal team have claimed that the allegations were prompted by the actor's refusal to accept an earlier settlement and are motivated by financial gain as Heard stands to gain $20m from the expensive divorce.
© Copyright IBTimes 2023. All rights reserved.