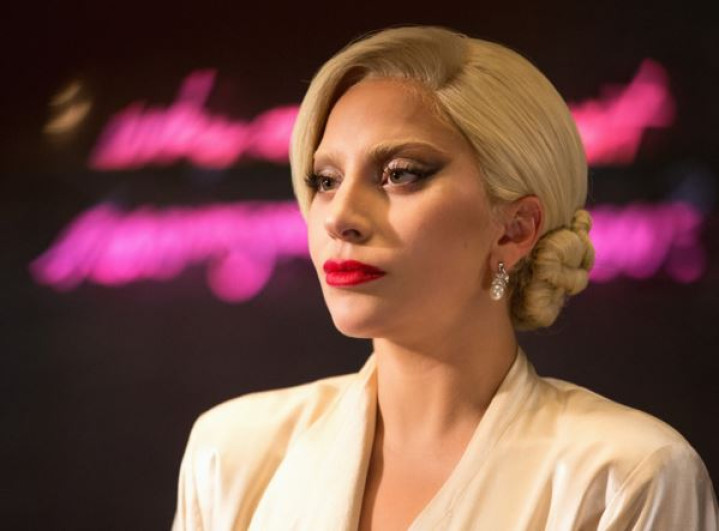 American Horror Story Hotel returns with its pre-finale episode on 6 January at 10pm EST on FX Network. Episode 11 is titled Battle Royale, which will finally reveal if Iris and Liz Taylor are successful in their attempt to take down the Countess.
The official synopsis reads as follows:
The episode is written by Ned Martel and is directed by Michael Uppendahl. Click here to watch AHS Hotel via live stream. You can also click here to watch it online on the FX website in the US.
The previous episode ended with Iris (Kathy Bates) and Liz Taylor (Denis O'Hare) putting their plan of taking over Hotel Cortez into action and barged into the penthouse suite and opened fire at Donovan and the Countess. The fall premiere will finally answer the question — is the Countess alive?
The synopsis for the episode teases Sally (Sarah Paulson) using her past to negotiate her future. As previously confirmed, Sarah Paulson's character from season 1 will return for the final episodes of AHS Hotel. In AHS season 1, Paulson played the role of psychic Billie Dean Howard who was a confidante of Jessica Lange's Constance.
According to an Entertainment Weekly report, "In the finale, we'll learn that Billie Dean has her own reality series focusing on her psychic abilities and comes to the Cortez thinking it would be prime setting for an episode."