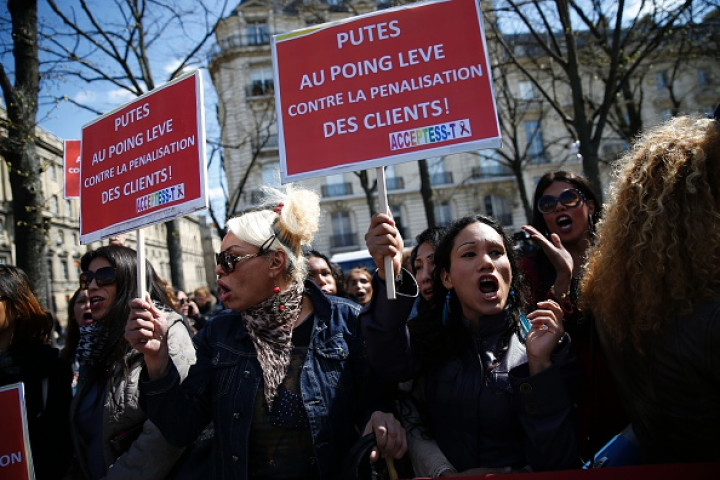 Sex workers across the world are often subjected to horrific human rights abuses, mainly because of criminalisation of the profession in many countries, Amnesty International has said. According to a report that was recently released by the human rights organisation, sex workers receive very little or no protection from abuse even in countries like Norway, where human rights laws are extremely stringent.
A research, compiled from reports of geographic regions revealed that from Hong Kong to Argentina and Norway to Papua New Guinea, sex workers were assaulted physically and sexually by clients and police.
Mona, a homeless sex worker in Papua New Guinea told Amnesty that six police officers raped her after she was caught with a client. "They were armed with guns, so I had to do it. I don't have any support to come to court and report them. It was so painful to me, but then I let it go. If I go to the law, they cannot help me as sex work is against the law in PNG," she said.
The woman added, "The police in Papua New Guinea have used condoms as evidence against sex workers.This discourages many sex workers from obtaining sexual and reproductive health information and services including on HIV and AIDS."
The report also said that transgender sex workers are particularly subjected to humiliating police practices, including full body searches.
A lawyer representing transgender prostitutes in Hong Kong said, "There's a lot of groping and mockery."
The organisation recommends countries to decriminalise consensual sex work. "Governments must act to protect the human rights of all people, sex workers included. Decriminalization is just one of several necessary steps governments can take to ensure protection from harm, exploitation and coercion," said Tawanda Mutasah Amnesty International's senior director for law and policy.