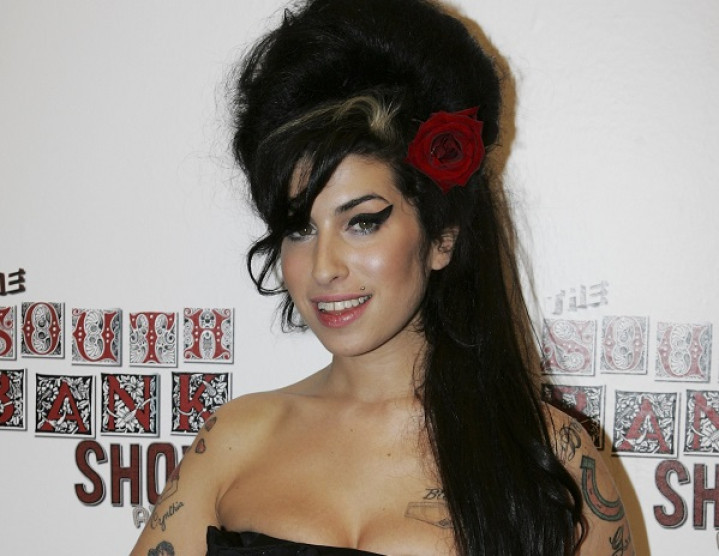 Amy Winehouse will stand again in her favourite stamping ground in the form of a life-size statue of the Rehab singer.
The bronze statue is set to arrive in Camden, north London, three years after Winehouse died. It will be unveiled on 14 September - the day which would have been her 31st birthday.
It will stand in the covered Stables Market near to Camden Lock and not in the nearby Roundhouse venue, as originally planned.
Winehouse's father Mitch said the change of location was to make sure the statue was as public as possible for fans.
Thousands of people gathered to mourn and pay respects outside the singer's flat in the borough, in the wake of her death in 2011 from booze.
Welcoming the statue, Mitch said: "The family have always been keen to have a memorial for her in the place she loved the most, which will provide fans a place to visit and attract people to the area."
He said the statue belongs in the borough because "Amy was in love with Camden."
Sculptor Scott Eaton has created the statue. Other work by him includes classically-inspired figures, and he also draws from ancient mythology.