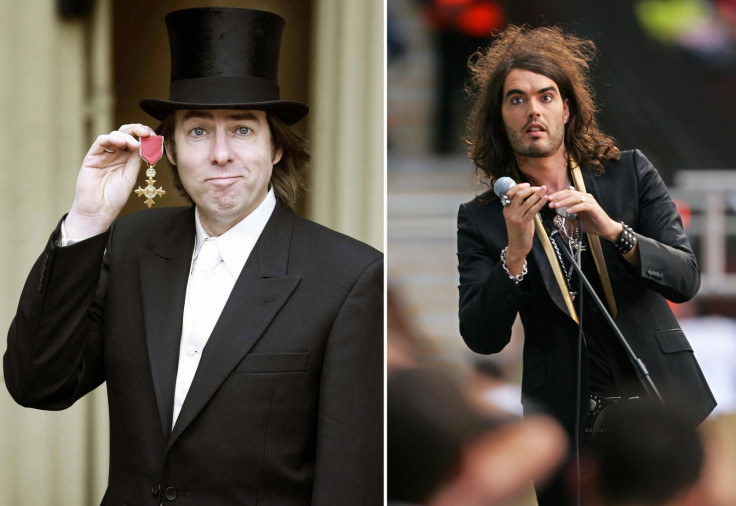 The widow of Fawlty Towers star Andrew Sachs, who passed away after a battle with dementia last week (23 November) has vowed revenge on Jonathan Ross and Russell Brand over the infamous Sachsgate voicemail saga that left the actor "extremely distressed".
The 2008 incident, which saw the pair leave sexually-explicit voicemails on Sachs' phone about his burlesque dancing granddaughter Georgina Baillie as part of Brand's Radio 2 show, ultimately led to both stars leaving the broadcaster.
The actor, who played clumsy Spanish waiter Manuel in the iconic series, lodged a complaint to the BBC and held a meeting with Director General Mark Thompson. The BBC was later hit with a £150,000 fine from Ofcom and acknowledged the "grossly offensive" segment constituted a "serious breach of editorial standards".
But despite Brand's dismissal and Ross swiftly leaving to join ITV, wife Melody remains in no mood to forgive.
Dismissing Brand's subsequent letter of apology, in which he expressed remorse at the 'sadness, distress and turbulence caused," she told the Daily Mail of her plans for retribution:
"One day I'll get my chance and I'll be able to hit Jonathan Ross. I just missed it one night. Those two, Russell Brand and Jonathan Ross, are absolutely awful.
"Russell Brand sent me a three-page letter with his telephone number and his email to get in touch with him and this and that – Jesus, you've got to be joking. He was the one who was seeing my granddaughter, that's how it all started, she told him who her grandfather was," she said.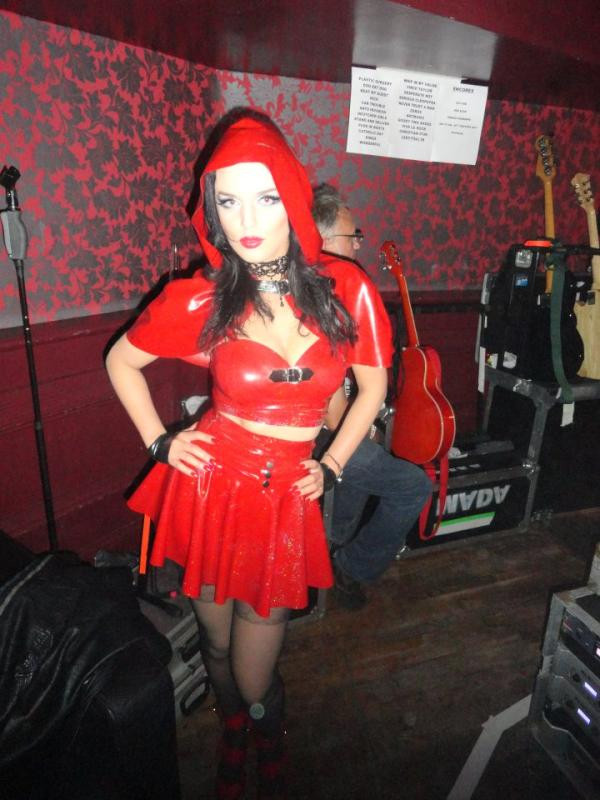 As news of Sachs' death broke on Thursday, Melody opened up about caring for the 86-year-old star in his final years, adding that it was "not all doom and gloom" despite his ailing health.
Sach's Fawlty Towers co-star John Cleese, who wrote and directed the series with fellow actress Connie Booth, paid tribute on Twitter, writing: "A very sweet gentle and kind man and a truly great farceur. I could not have found a better Manuel. Inspired."