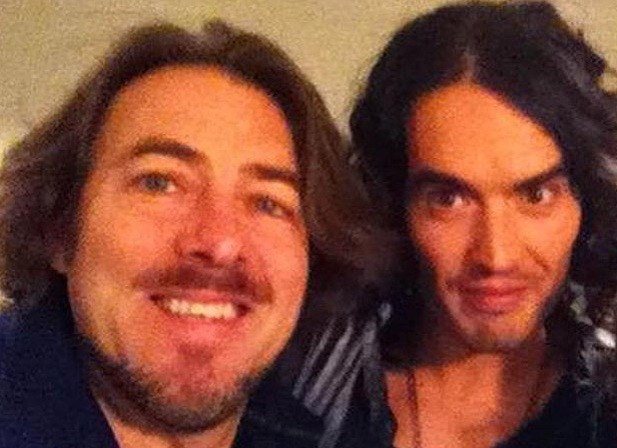 Last time they were on screen together, Russell Brand and Jonathan Ross provoked widespread outrage by making obscene phone calls to veteran actor Andrew Sachs.
But five years on, the shamed British stars have thrown caution to the wind and are preparing to appear together for the first time since the "Sachsgate" scandal.
According to the Sun, Brand is set to feature on a forthcoming episode of Ross's ITV chat show, The Jonathan Ross Show.
After wrapping up filming for the episode, which airs next month, Ross apparently told the studio audience: "We haven't seen each other for a while."
In 2008, the BBC received more than 50,000 complaints after the duo left messages for Sachs-who played Manuel in Fawlty Towers -, which were then broadcast on Brand's BBC Radio 2 show .
During the segment of the BBC Radio 2 show, they referred to his granddaughter Georgina Baillie and also shouted in crude terms that Brand had slept with the burlesque dancer.
As a result of the scandal Brand resigned from the BBC and Ross was suspended, before leaving the corporation in 2010.
It is believed that Russell and Brand will refer to the incident when Russell, who is promoting his involvement in Comic Relief, joins comedian Eddie Izzard, Sir David Attenborough and actor Dolph Lundgren on Jonathan's show on Saturday, February 2.