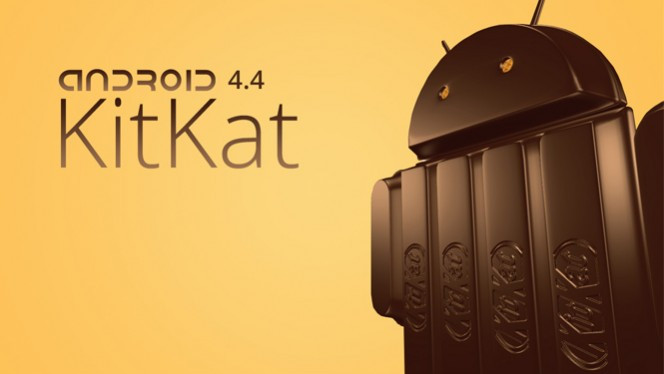 The Android 4.4 KitKat software brings a number of goodies along with, but recently a keyboard bug has been found with the update.
Following the roll out of Android 4.4 update, users have come across an issue, wherein the default input method reverts to the default keyboard when updating a paid keyboard app. Besides, the updated keyboard is being disabled later.
After tests, the keyboard bug appears to have been affecting only the paid apps in all versions of KitKat (which is Android 4.4, Android 4.4.1 and Android 4.4.2), whereas the free versions of the apps remain unaffected.
Here is how the keyboard issue affects
a) Install a paid keyboard
b) Set it up, use it
c) One day you see an update is available in Google Play
d) Perform the update
e) Kitkat disables the app after the update is completed
f) Afterwards when you enter a text field, your device's default keyboard appears but not the one you have chosen
What causes the bug
For security purposes, data for paid apps is stored in a different way as well as in different areas when compared to the free apps.
The keyboard bug is believed to have something to do with the way data is being stored and how the input system handles the temporary absence of the keyboard during the update.
How to fix the bug
Thankfully, there is a workaround available for this bug. To fix this, navigate to the device's Settings, re-enable the keyboard and then select it as your default keyboard.
Google has reportedly acknowledged this bug issue in the Android code. Google, hopefully, addresses the minor issue with a software update.
[Source: Android Police]