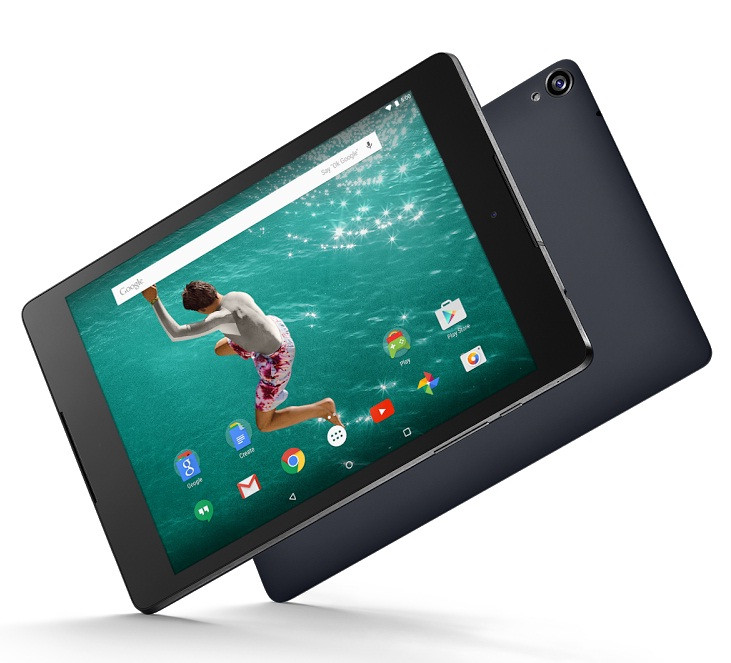 Some Nexus 9 tablets have reportedly been bricked by a buggy Android 5.0.2 over-the-air (OTA) update, as affected users have been flooding Google's product forums with complaints and feedback, following the unexpected outcome.
It is ascertained that a simple factory reset in recovery mode as well as resetting bootloader had no effect on the bricked 9in Nexus tablet. Consequently, users have been left in the lurch as the Google support team is yet to provide a software fix for this problem, although hardware replacement is definitely on the cards.
However, folks at Android Police have been successful in fixing this issue with the Nexus 9, after flashing the factory image manually.
Quite strangely, some Nexus 9 users have even reported that the update failed to install, although it did not brick their tablets. Following the installation failure, the device allegedly shows up the familiar Android icon with a red exclamation point.
Neither restarting the device nor cleaning the cache seems to affect the corrupted Android 5.0.2 update, as in most cases you just end up at the starting screen, where you initiated the update process.
Android Police has speculated that the issue might be triggered by a faulty encryption status during the update or a certain combination of previously installed updates having some compatibility issue with the new update.
Nevertheless, inexperienced users can go ahead and get their tablets replaced or repaired by contacting HTC or Google technical support.