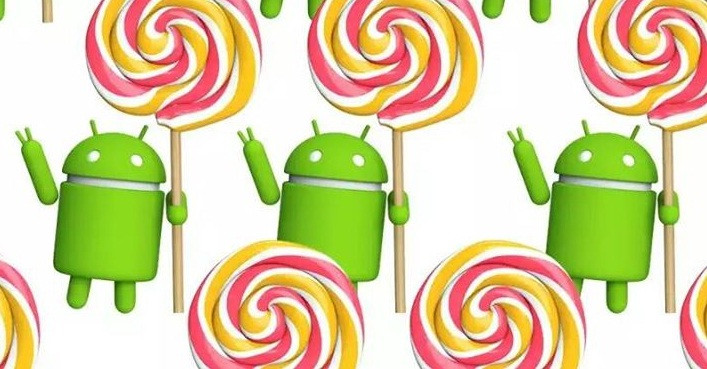 While gaming consoles offer multiple user profiles, mobile devices do not have the multiple profile option. However, with the new Android 5.0 Lollipop OS, you can add multiple users on a single phone. You can play a game with multiple user profiles on the phone and have separate game progress for each user.
You just have to download the game once and every user on the phone would be able to install it without re-downloading it, thereby saving a lot of storage space.
Android 5.0 shares apps and game packages between all users but keeps the app-data separate for different users. If one user installs a game and another goes to download the game from Play Store, the download and installation part will be skipped and the other user will have the game installed on his profile directly.
If you are curious to know how to play games with multiple user profiles on Android 5.0, follow the guide below.
Note that this is assuming you have a game installed and running on the phone and you just want to add another user.
How to set up multiple users to play a game with different profiles on Android 5.0
Pull down the notification bar and tap user icon in the top right corner of the device
Tap on Add user icon and select OK on the pop-up screen
The device will switch to a new user with a welcome message. Now, tap the yellow icon at the bottom
Set up the new user with a Google account. Now, you have a new user running on your device
Open Play Store and download the game you wish to play with multiple user profiles.
Note: If the game is already downloaded by the main user of the smartphone, Play Store will skip the download part and show the game ready to open
Open the game and you should get it running with a new profile and the game progress data
How to switch users
Pull the notification bar and tap user icon
Select the username you want to switch to and your phone will instantly switch from current user to selected user account
Open the game on this user. You may download and install from Play Store if you have not done so already
You should get a different game progress than the other users
Now, you can enjoy the multiple user profiles on your smartphone running Android 5.0.
[Source: Android Soul]